San Gaspar Porsche Cup
On September 30 and October 1st 2017, the first edition of the San Gaspar Porsche Cup was held at the San Gaspar del Lago Nautical Club, in Valle de Bravo, State of Mexico. More than 90 boats participated in both action-filled dates of this new regatta of the increasingly significant sport of sailing in Mexico.
The event was sponsored by Porsche—a brand linked to world-class excellence sporting events. They offered participants the opportunity to drive their exclusive models accompanied by one of their experienced racetrack drivers.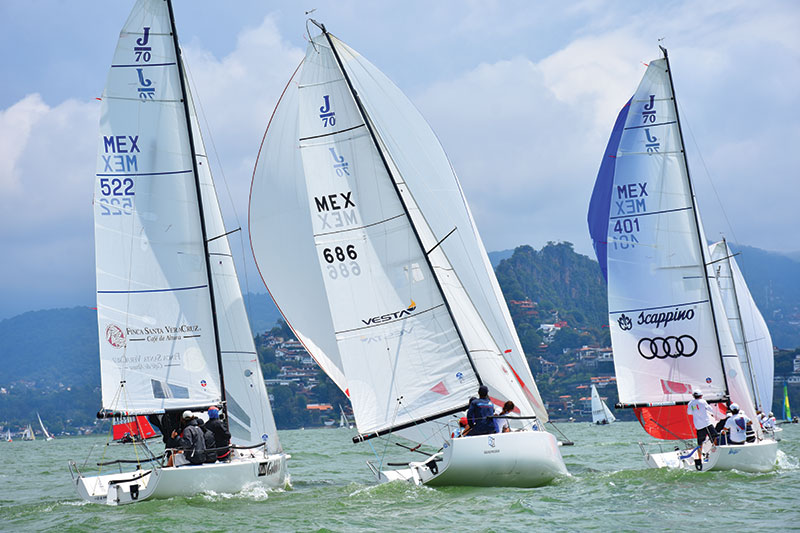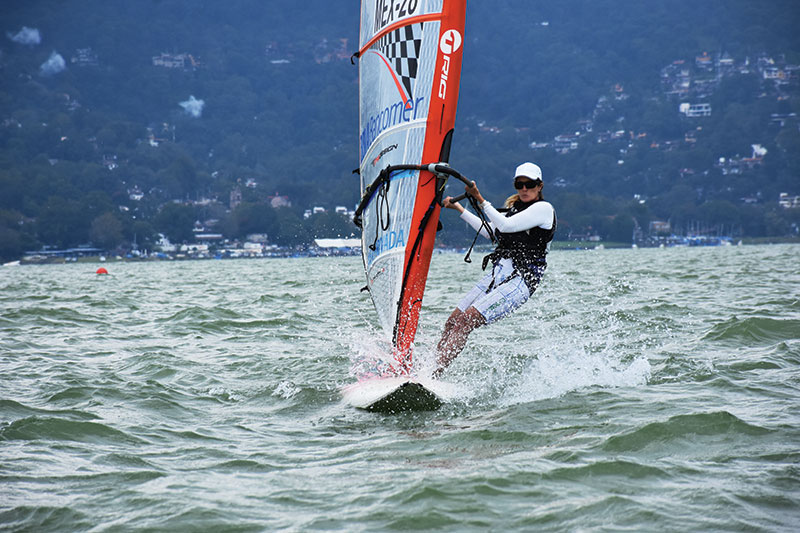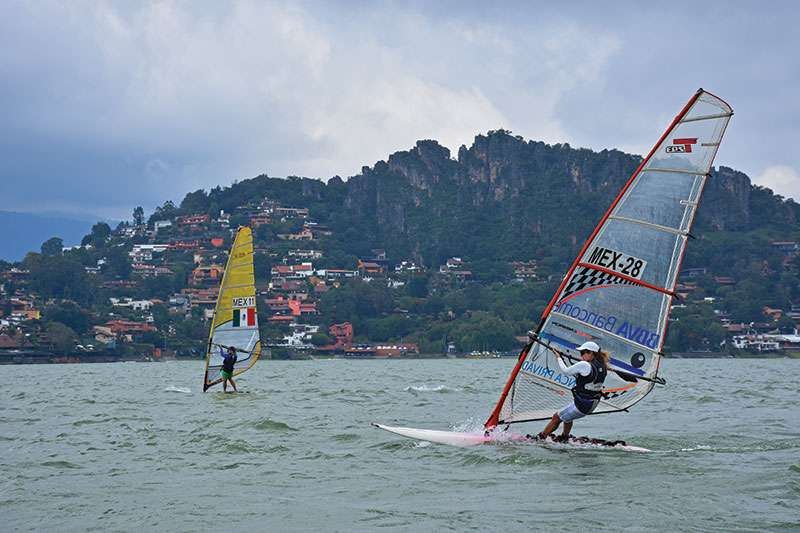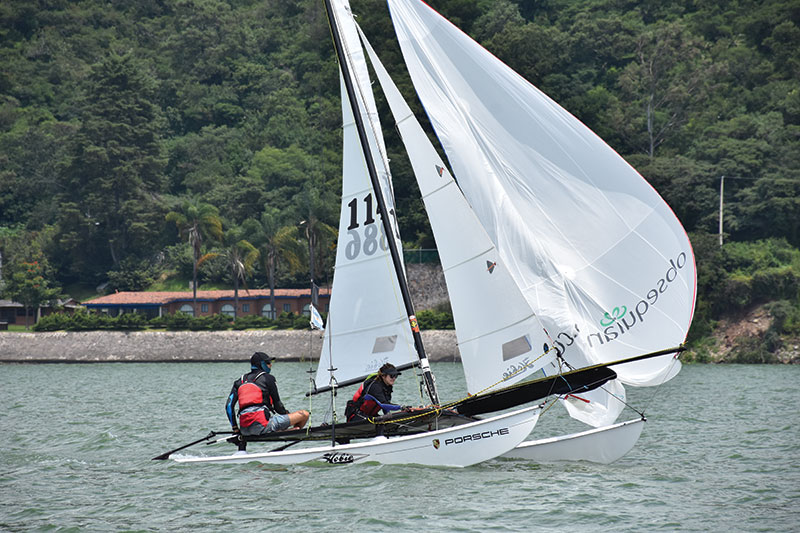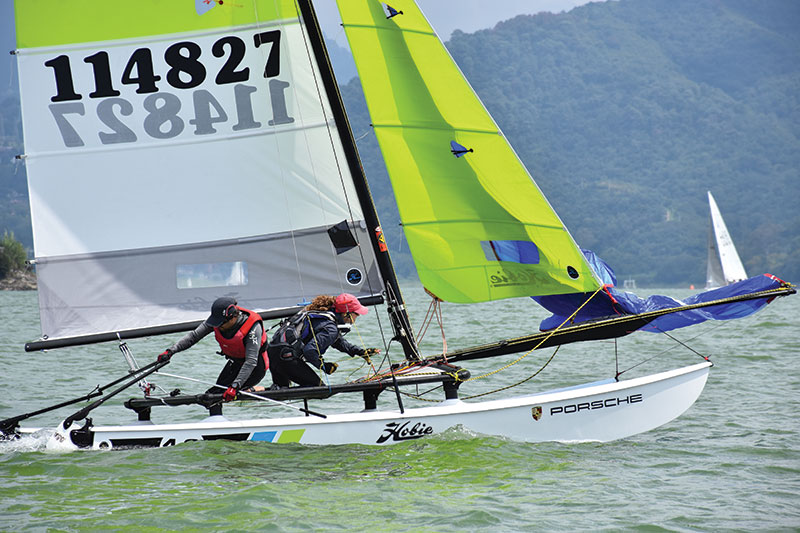 The Porsche San Gaspar regatta was open for sailing boats of Laser, Laser Radial, Windsurf, Optimist, 420, Hobie Cat 16, Santana 20, J - 24 and J - 70 classes. The program consisted of a total of five regattas, divided in three races during the first day and two on the last day, which took place successfully, with an advantageous weather that brought with it sailing's best ally: the wind.O
Clase

Categorías

Ganadores

Optimist

Avanzados

1°  Jesús Soria

2°  Diego Correa

3°  Patricio Guzmán

Laser Radial

Overall / Masters

1°  Eduardo Regasol

2°  Juan Pablo Rivba

3°  Gerardo Benítez

C 420

Overall

1°  Mariana Aguilar Sánchez Peón

2°  Rodrigo Blanco Arce

3°  Maritza Chávez Peón

Hobie Cat 16

Con Spinnaker

Clase B

(Sin Spinnaker)

1°   Ernesto Reader & Alejandra Matienzo

2°  Armando Noriega & Natalia Valdespino

3°  Mario Escobosa & Jessica Reader

Santana 20

Overall

1°  Jorge Murieta, Alba Gómez, José Luis Zocco, Braulio Morales

2°  Víctor Hernández, Lucero Govela, Javier Calderón

3°  Raúl Valdespino, Daniel Coranguez

J24

Overall

1°  Kenneth Porter,  Alejandro Diener, Andrés García, Andrés Diener

2°  Juan A. Uroz, Carlos Prat, Federico  Ortiz, Yon Belausteguigoitia,

      Olga de Orduña

3°  Enrique Pérez, Toni Zimmernan, Benjamín Diez

J70

Overall

1°  Ricardo Brockmman,  Alejandro Sole, Bedetta Quaratesi,

      Daniela Cortina

2°  Eliane Fierro, Isabel Dosal, Manuel Legorreta Patricio Spitalier

3° Camilo Hernández  Juan Pablo Hernández, Milton Reyes,

      Raúl Alba Giraldo

Optimist

Principiantes

1°   Luis Noriega

2°  Giacomo Gobelli

3°  Ana Porter
Texto: Porsche ± Photo: Mario Ramirez