A Princely Home
"La Vigie" is not merely famous—it is legendary. The most prestigious village in Côte d'Azur, it is the pride of the Grimaldi family and the throne of fashion designer Karl Lagerfeld for more than ten years. No other property in Monaco shares the views this villa has towards the ocean and the bay; towards the Monte Carlo Beach Club.
A place of this size—approximately 600 square meters—is not fit for a speedy stay. Thus, La Vigie can only be rented on a weekly or monthly basis. If features six rooms, four bathrooms, a 273-square meter terrace with panoramic views, and a Jacuzzi.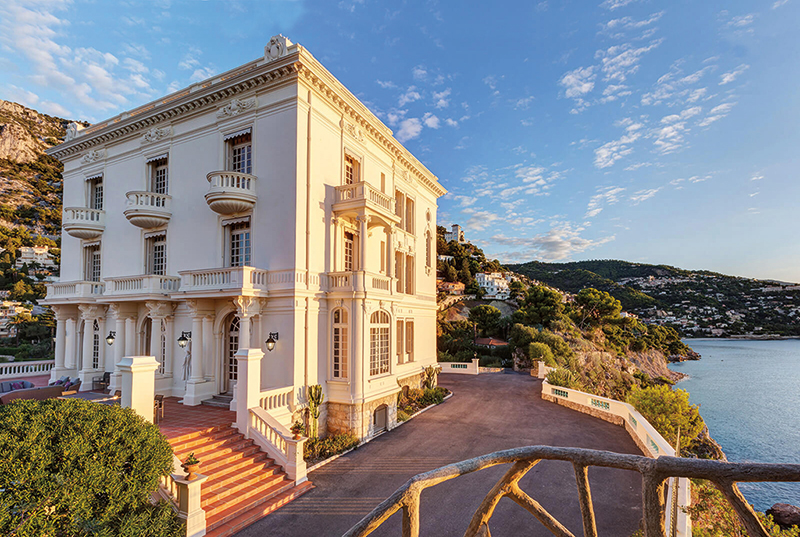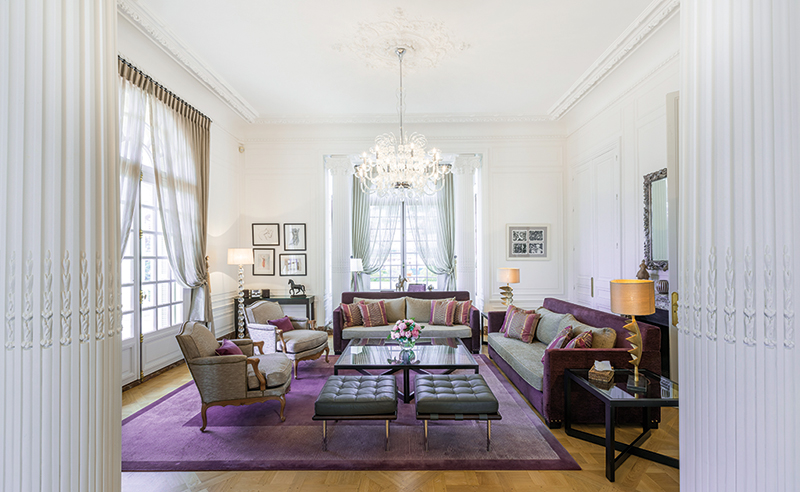 Its interior design is practical and sober; an elegant, classic and modern décor where marble, columns, chimneys, and high ceilings abound.
Services included with the rent are typical of a villa of this size and opulence: 24-hour daily housekeeping, continental breakfast prepared and served in the villa, security personnel, a private tent in the beach complex of the Monte Carlo Beach Club for ten people, private vehicle for residents, and a catering service for 14 or more dinner guests.
We recommend that reservations be made months in advanced, as available dates are extremely limited.O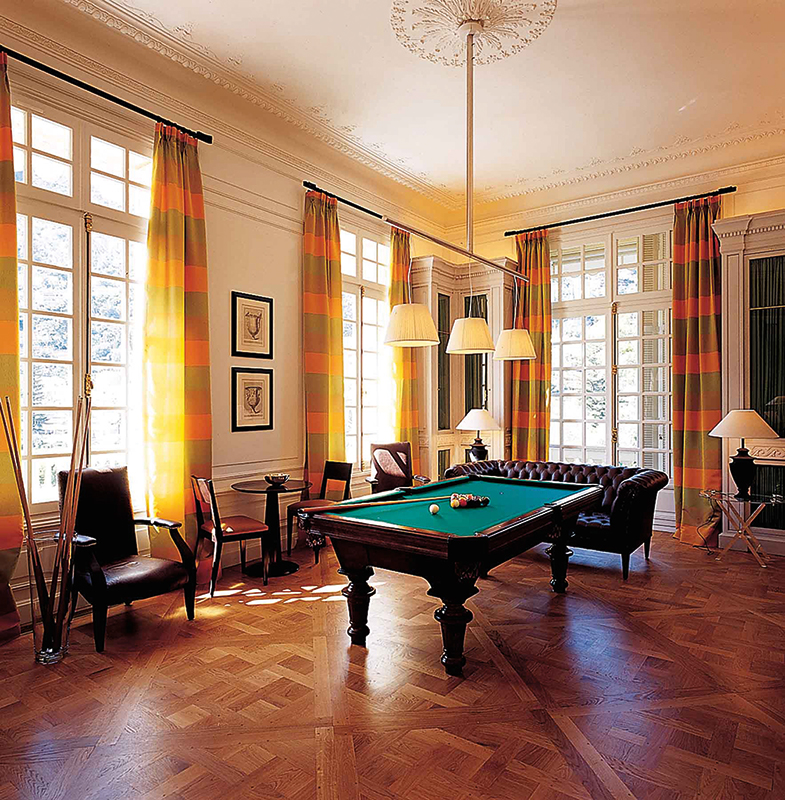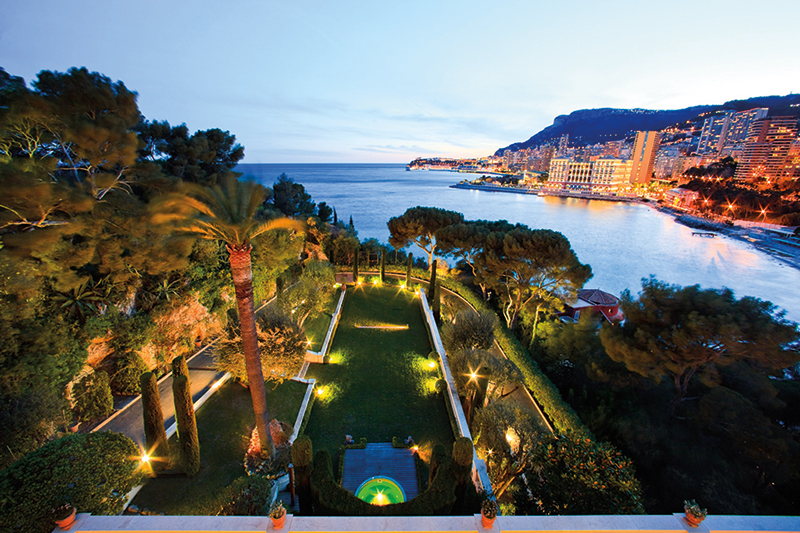 Texto: Andrés Ordorica ± Photo: MY MONACO / PLATINUM RIVERA / LUXURY TRAVERS / CASOL VILLAGE