A King's Dwelling Near the Heart of Angkor
This 24-suite compound built around a splendorous garden was conceived as a guest home for King Sihanouk and his coterie. Time passed and the likes of Jackie Onassis and Charles de Gaulle were allowed to stay. Today, it is one of the most exclusive hotels in Cambodia, located in the French Quarter of the city.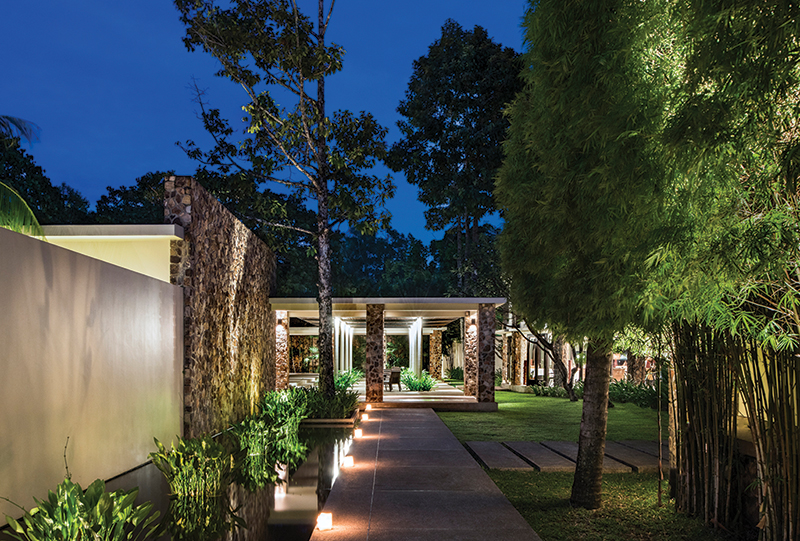 Amansara boasts a clean, modern, and conservative style. The interior decoration has been thought out so as to offer maximum comfort without the need to resort to ostentation. The suites are simple, but spacious; the furniture rich and dark, the linens crisp and white—tones that sooth and comfort. A large glass door leads guests towards a private terrace (or a private pool, as found in 12 suites). Bathrooms are somewhat open, yet offer sufficient privacy for guests to indulge in long baths.
The Village House is the hotel's main restaurant, where one will find traditional dishes such as Nom Ben Chok, a delicious blend of noodles and curry sauce. The cuisine is set apart from the well-known Thai dishes, given that Cambodian tradition does use quite so much spices. And yet their flavors are not only highly complex, but highly recommended, as well.
Although the hotel features every conceivable amenity, the true attraction here is its proximity to Angkor Wat. The hotel staff will see that guests are taken to and from this location, as well as any other attraction near the hotel. It, too, has access for guests with disabilities.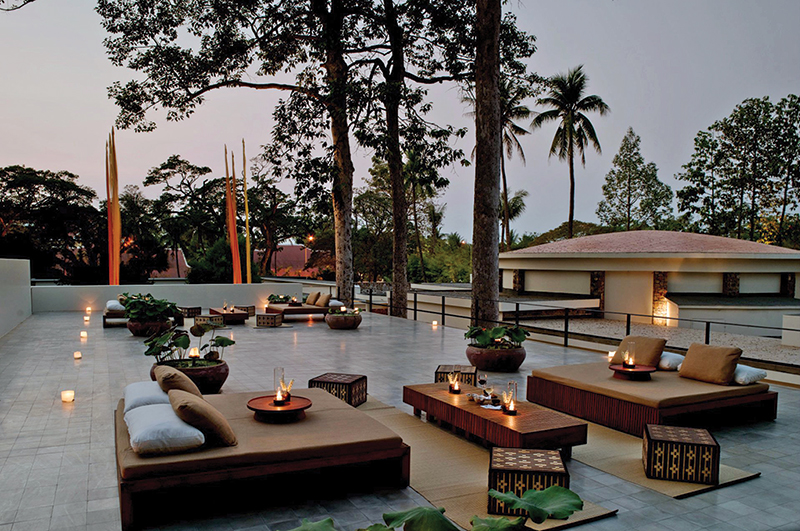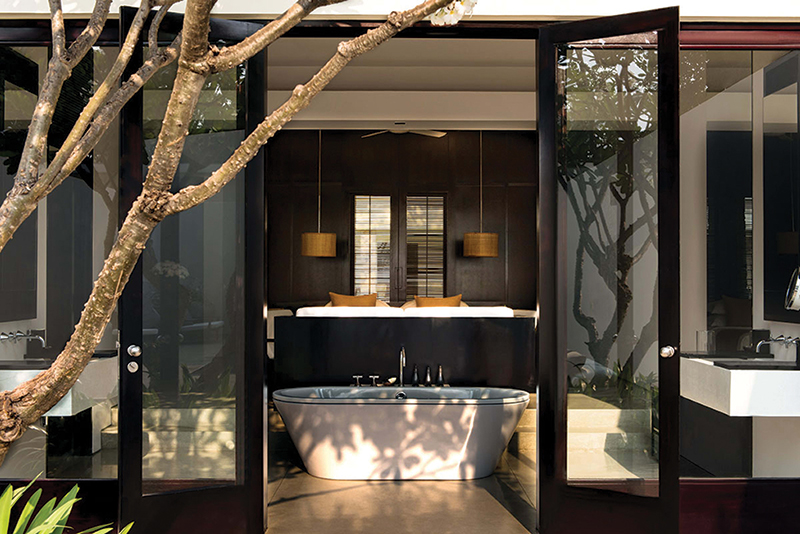 Info
Camino a Angkor / Road to Angkor
Siem Reap
Camboya
Text: Andres Ordorica ± Photo: © Amanresorts International Pte Ltd (from 1997). All Rights Reserved