TIPS
English or Spanish aren't common languages in this region, so it's useful to learn some Hungarian phrases to communicate with locals.
The Hungarian forint and the euro are the currencies most commonly used. You will find ATMs and exchange shops available throughout the country.
We recommend that visitors travel with plug adapters, as Hungary uses the standard European plug. Voltage in Hungary is 220-240 / 50Hz.
Acquiring a local SIM card is the best way to stay connected. Coverage is excellent and there are many mobile companies offering various prepaid plans. Make sure you choose the one that covers your travel needs.
Tipping isn't mandatory in Hungary, but it's customary to tip the waiter directly instead of leaving the money on the table.
Make sure to book hotels, restaurants and tours in advance; during high season it can be difficult to find available spots.
If you plan to visit rural Hungary, we recommend renting a car. Driving is more efficient outside the city and for covering long distances. You will need an international driver's license and be at least 21 years old.
Public transport is a good option to visit Budapest and between cities. The train network service is efficient and reliable.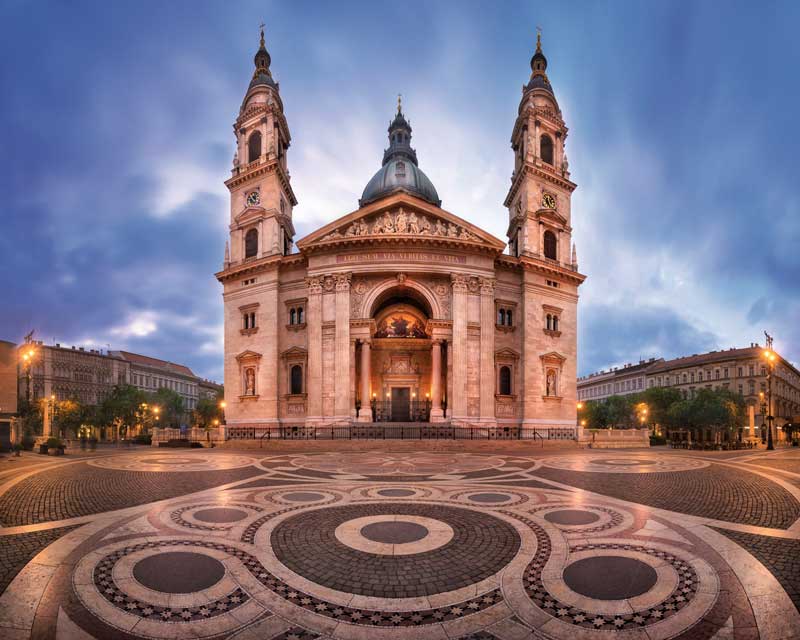 TOPS
Hollókö Village exists since the 17th century and was designated as a World Heritage Site by UNESCO in 1987. It was rebuilt 100 years ago after a fire, but preserves the culture, tradition and architecture of the Palóc people.
With its medieval atmosphere, its passion for winemaking and an incredible history, Sopron is another ancient town that visitors can enjoy.
Lake Balaton is the largest lake in Central Europe. The surroundings offer endless activities for tourists that include a visit to the Szigliget Fortress, the city of Tihany, Pannonhalma Archabbey, some of the best vineyards and more.
Hungary is one of the ten most important winter destinations in the world: skiing in the mountains is a must to appreciate the snowy landscapes.
The Rubik's cube was invented by Hungarian teacher and artist Ernö Rubik in 1974. Don't miss the opportunity to get yours when you visit Hungary!
The New Wine and Cheese Festival is celebrated at the Vajdahunyad Castle on November 24; it's the perfect opportunity to taste the best wines and cheeses of Hungary.
The Budapest Zoo is one of the oldest in the world. It's perfect to spend time with family and learn about countless species of animals and plants.
Hungary has a long tradition of porcelain making that has been used by royalty for centuries. The Herend porcelain shop on Szentharomsag Street is one of the best places to buy porcelain in Budapest.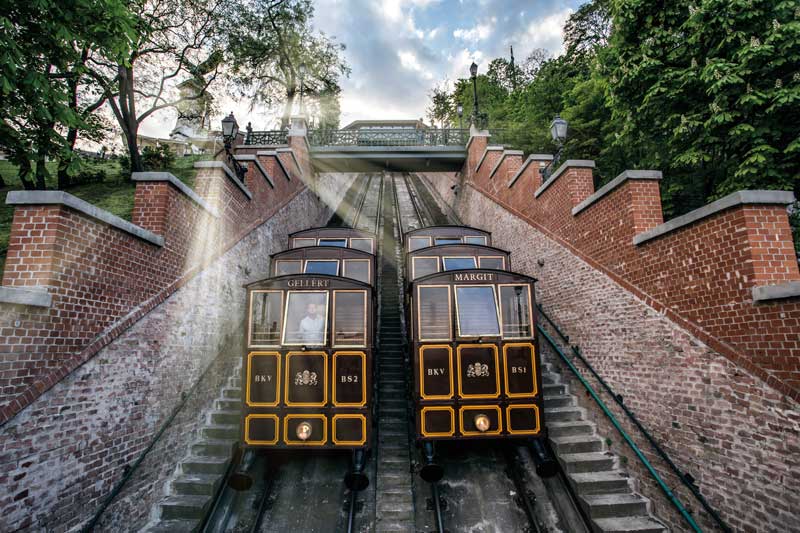 Texto: ± Foto: ashar photography / meeting images