With over 83 years of experience around the world, Air France celebrated, on the 28th of April 2016, its 64 years of joining the capitals of Mexico, France, Europe, and the rest of the world. The objective of this airline has earned it is right to establish itself as the airline that "makes it possible to make the sky the best place on Earth."
Recently, on January, 2016, the first Aribus A380 arrived in Mexico City from the Paris-Charles de Gaulle airport. It is the largest commercial airliner in the world, measuring 72.75 meters in length and 79.8 meters wide. It is the first flight to features an art gallery inside the plane, featuring pieces created especially for Air France from some of the most prestigious museums in the world.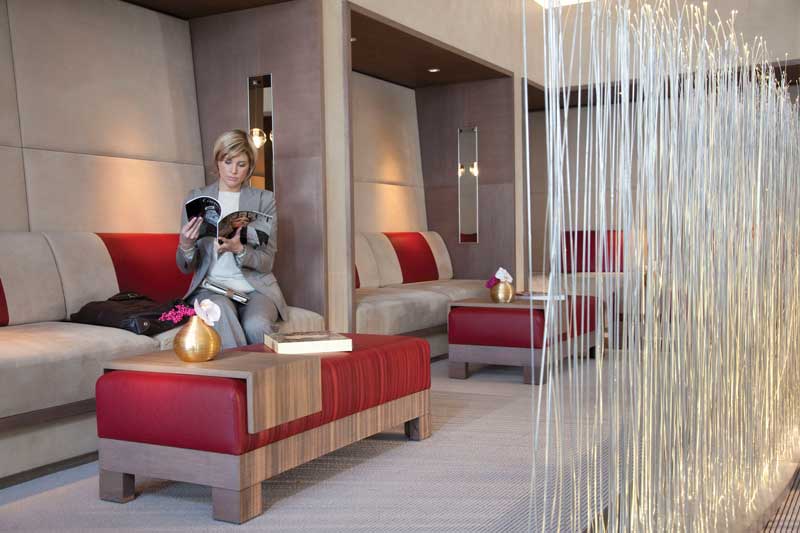 Première is the Premium service for long flights, and the fleet includes Air Bus A380-800 and Boeing 777-3000ER airliners. A luxury car service provider by Air France will drive travelers to the plane's door, and travelers are also given luggage priority, as well as access to the exclusive Check-in area, the Le Première private longue at Charles de Gaulle in Paris, and four Suites Le Première seats with state-of-the-art technology, 2-meter long bed-seats, and curtains for complete privacy.
The gourmet experience features a wine menu offering the finest French wines of its regions, as well as the most renowned champagne brands. Also featured is a list of grooming and spa products from an exclusive kit from Givenchy, which makes the flight a unique experience. Entertainment comes through high-resolution screens, which gives travelers access to international press, magazines, and art books. The menus are formed by Michelin-star chefs such as Michel Roth, Guy Martin, Régis Marcon, Anne Sophie Le Pic, amongst others.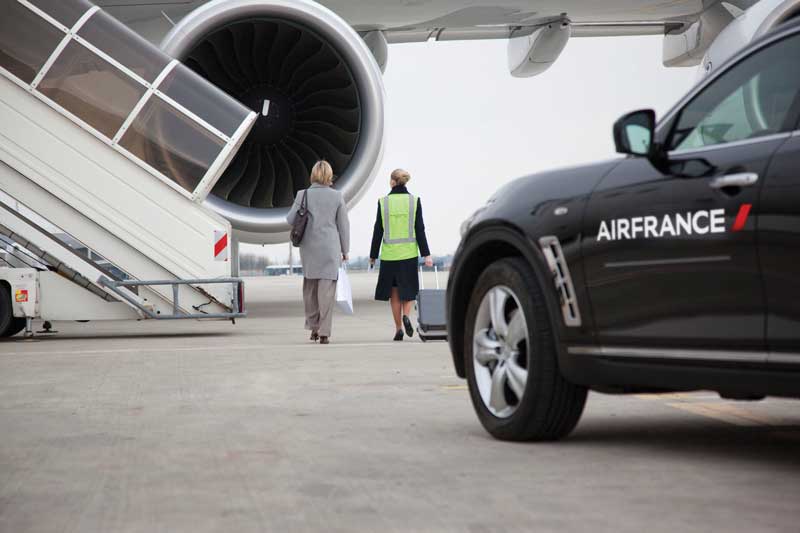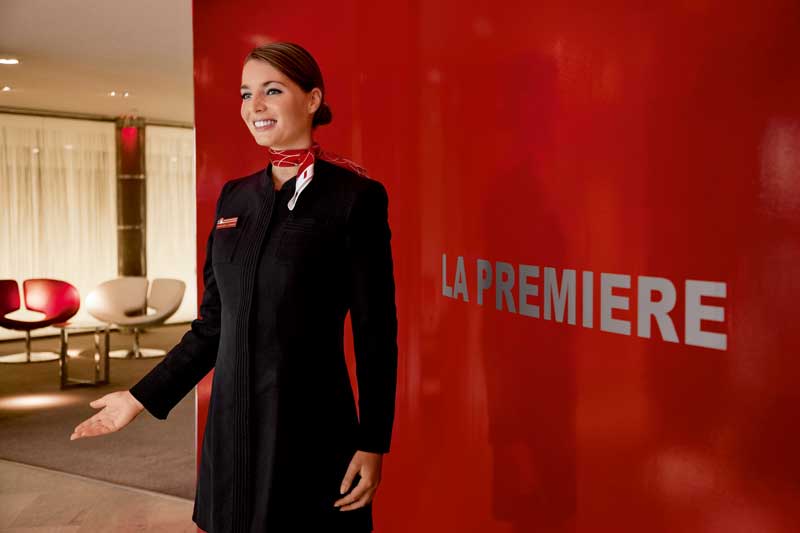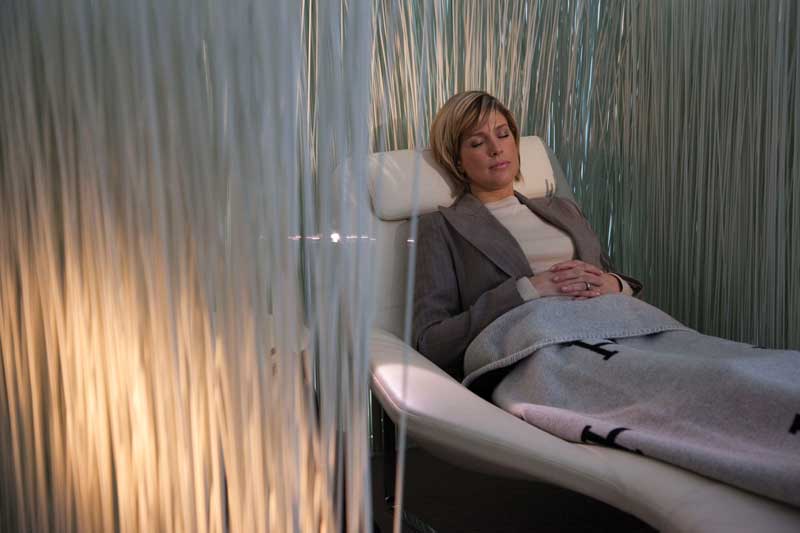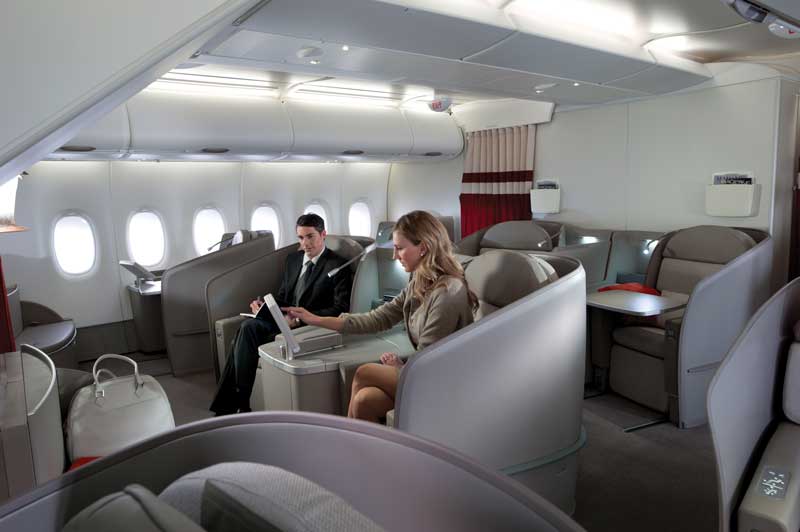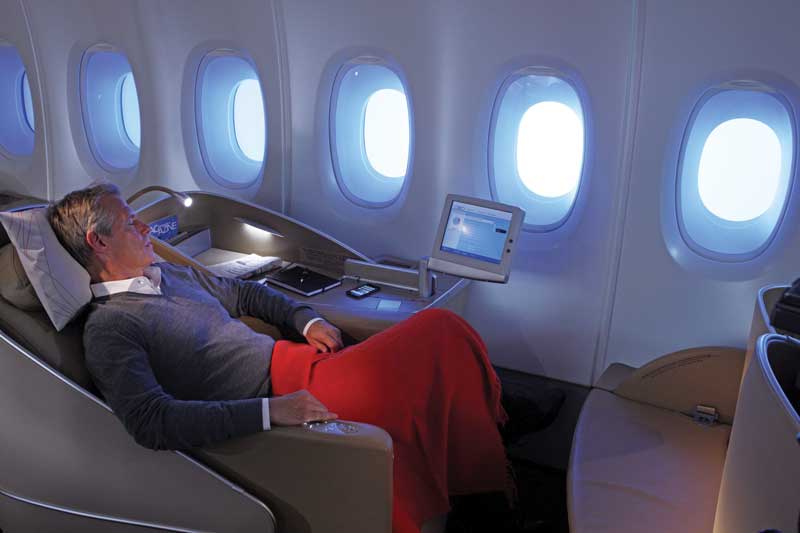 The Première by Air France operates in destinations such as Abidyan, Johannesburg, Beijing, Hong Kong, Shanghai, Singapore, Tokyo, Beirut, Dubai, Los Angeles, Miami, New York, Washington, and Sao Paulo. In the past, Maria Felix and Jorge Negrete were frequent clients of Air France, as well as distinguished writers such as Carlos Fuentes, Elena Garro, amongst numerous personalities from the political, cultural, and artistic world.
The exclusive La Première salon at Paris-Charles de Gaulle features a personalized service and menus created by Michelin-star chef Alain Ducasse, as well as a design created to favor relaxation through facial and corporeal treatments from the exclusive line of products of Biologique Recherche. This area was awarded one of the Skytrax awards in London as the supreme high quality offered by airlines.  It was also named the best First Class Lounge in the world. Its restaurant and menu, designed chef Alain Ducasse, also won an award for best food served in a First Class area.
Air France distinguishes itself, amongst other first classes, for its fine on-board cuisine, online cutting-edge services, as well as a modern fleet that features the Airbus A380, a new two-story plane flying to Latin America for the first time, in this case, Mexico. Operations began on the 12th of January, 2016. In partnership with Wijet, passengers of La Première will be able to enjoy a private jet from various points in Europe. This connection provides a unique and exclusive service, as well as the opportunity to experience an exceptional flight.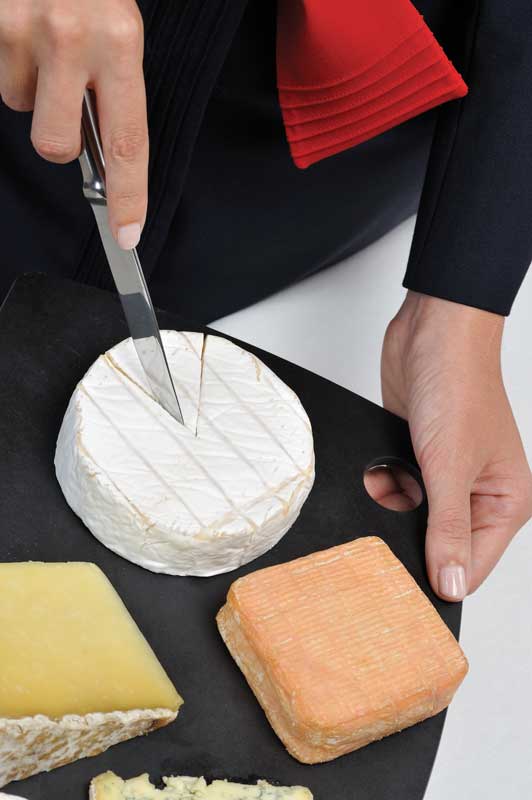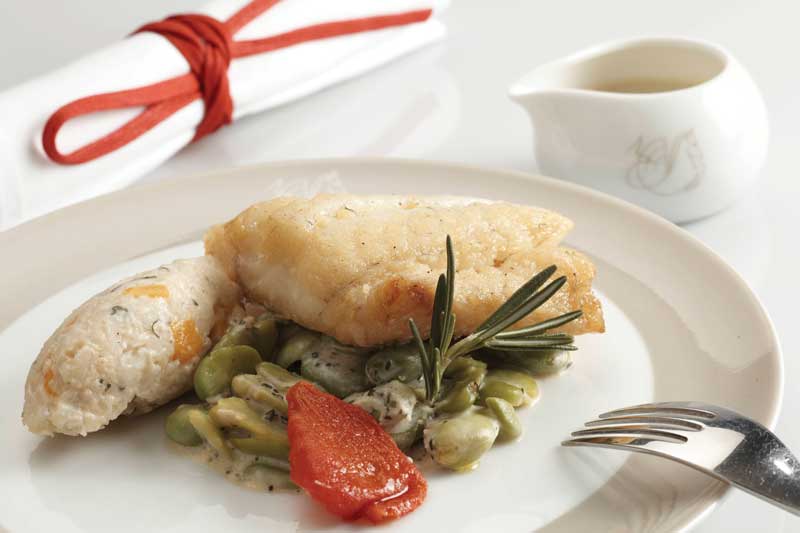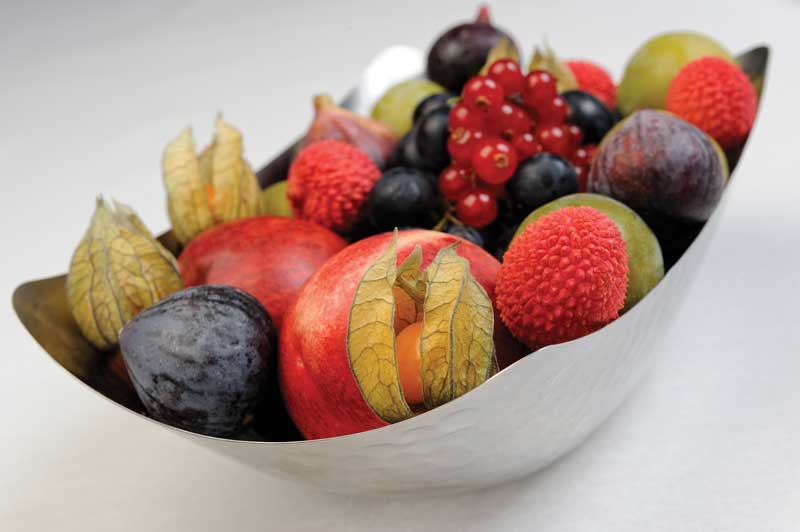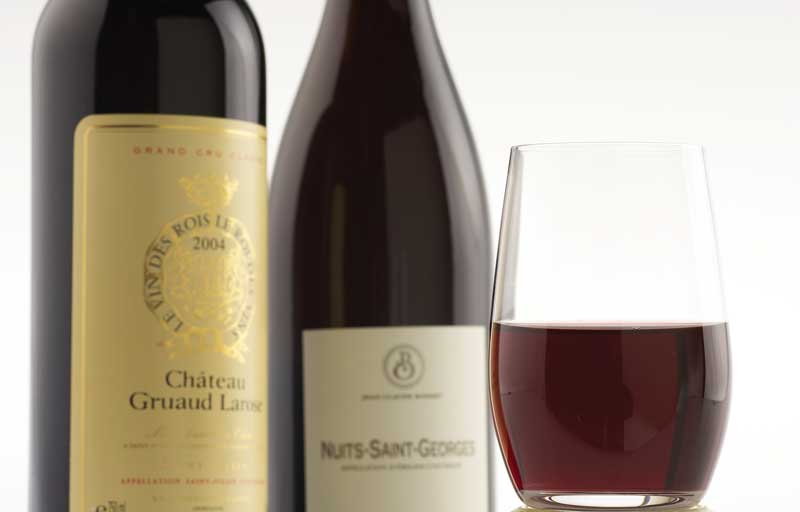 Text: AMURA ± Photo: Air France / British Airways