The Concept of Eternity
Patek Philippe, celebrating a successful 178-year long history, has redefined the concept of perpetual calendar with the new Ref. 5320G model. It automatically indicates months with 28, 30, and 31 days, and recognizes February 29th each leap year. Patek Philippe presents this new creation as a combination of flawless functionality and precision with the aesthetic traits that have represented the brand throughout its history as a watchmaking company.
The Ref. 5320G's design was inspired by its predecessors—the first perpetual calendars in the world, launched between the 50s and the 60s. It comes in a cream-colored dial and applied gold Arabic numerals. The complex mechanisms lie underneath—a graceful blend of tradition and modernity, with a caliber 324 S Q for self-winding power (improved from previous models), Geneva striping with gold-filled engravings, and a moon-phase display that requires a single-day correction every 122 years. The Ref. 5320G will guide you through eternity.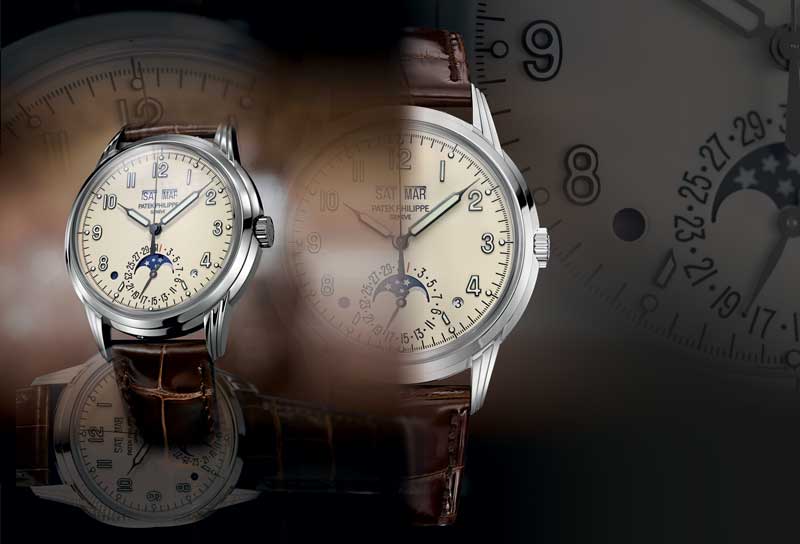 Text: Patek Philippe ± Photo: Patek Philippe