When speaking of haute horlogerie, reference is generally made to certain prestigious brands; they have achieved general recognition based on their history or business success. However, what really defines haute horlogerie and how to know if a piece or brand really belongs to the category. While there is no universal criterion to clearly define the differences, we can talk about certain key points that can help us better understand where the difference lies.
To start mentioning the criteria, we begin with the ABC of haute horlogerie in reference to the following concepts: Art, Beauty and Quality.
The 'Art' defined as the capacity or ability to do something, making direct reference to the manual and artisan work that must be carried out by the master watchmaker in the manufacture of each piece of haute horlogerie. Therefore, watchmaking produced by an industrialized, mechanized and series process without the presence and work of a watchmaker in the manufacture would not fit into this category. Art not only limits the volume of production, but in turn generates that each watch has a personal and human touch that varies from piece to piece depending on the hand and skill of each watchmaker. This work is not limited only to the assembly of the piece, but also to the polishing, finishing and decoration of each component of the watch; which brings us to B, Beauty.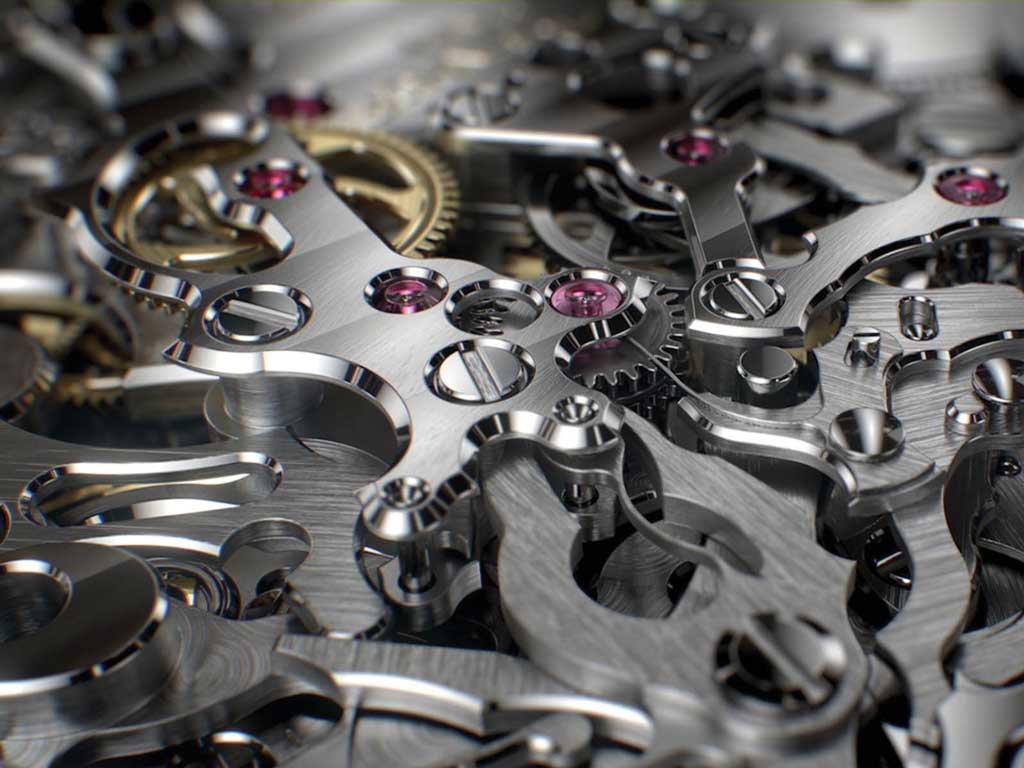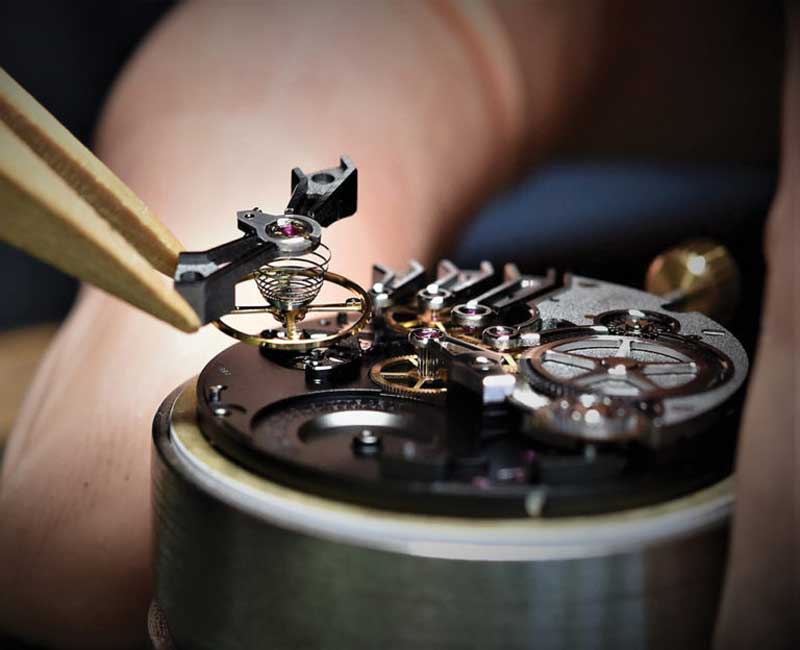 Like any work of art, a piece of haute horlogerie must appeal to the senses, it must have an aesthetic and communicative purpose that transmits emotions. Beauty will always remain as a personal perception based on the tastes and hobbies of each person, however, what pleases the eye when inspecting a job well done by expert hands and long hours of delicate work it will always be something universally recognized beyond the personal tastes of each one.
All of the above would be meaningless without C, Quality. A high-end piece has to be above all functional and precise. We are talking about the art of watchmaking, but a watch is an instrument used to measure time and must fulfill its defining function.
In conclusion, when talking about a piece of haute horlogerie, it would generally be referring to an automatic or manual mechanical watch, mostly built by the hands of a watchmaker, who creates a work of art in the form of a mechanical sculpture with hundreds of components. Embellished and working with total precision and harmony. The vast majority of these pieces usually have a sapphire glass cover on the back that allows you to see all the work inside the watch and to appreciate the finishes and details.
This email address is being protected from spambots. You need JavaScript enabled to view it.
Text: Jaime Cohen ± Photo: horobox, czapek, arnoldandson