Minute Portions That Open the Palate to a World of Flavor
Jungsick's cuisine is, to describe it in the simplest terms, Korean nouvelle cuisine. Traditional ingredients and flavors are mixed with Chef Jungsik Yim's modern techniques to create elegant, yet highly accessible dishes.
This establishment, winner of two Michelin stars, offers a flexible menu: a four or five course light lunch, or a full-course dinner consisting of eight dishes. These are divided into five categories: appetizers, earth, sea, rice, and sweet; each category features three or four dishes to choose from.
Although portions are rather small, their unveiling is a near work of art—octopus powder and cream under an octopus tentacle that has been fried and then steamed; a clay bowl with a kimchi, cabbage, and sesame salad topped with slices of sea urchin; pork belly with chili paste and wild mushrooms on a supremely delicate ceramic plate; plus a spectacular snapper marinated in ginger sauce on a bed of finely chopped seasonal vegetables.
Jungsick's magic doesn't end here, as it features a colossal wine list—reds, whites, sweet, fortified, and sparkling—that offers a selection from Europe, South Africa, the United States, and Southern Hemisphere countries.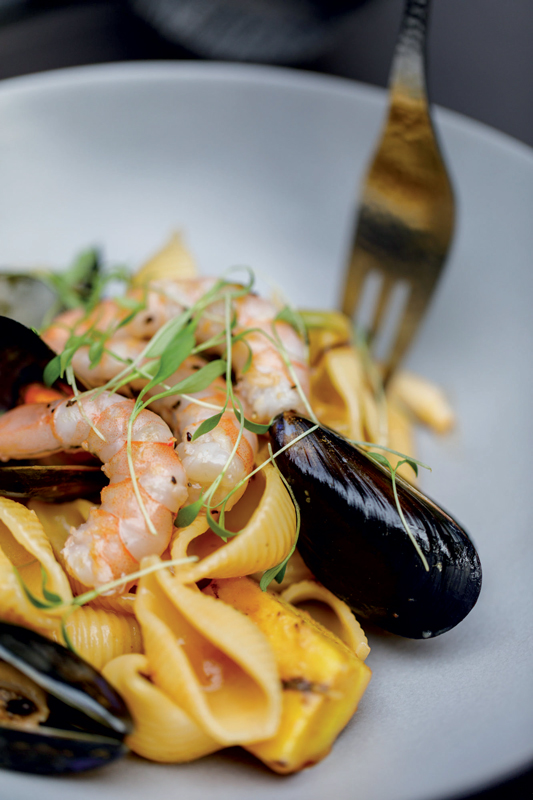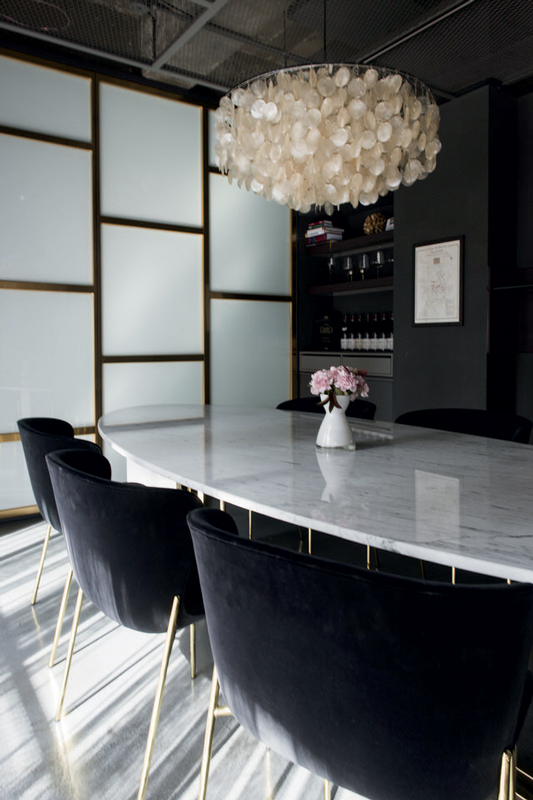 Text: Andrés Ordorica ± Photo: Jungsik / GUIDE MI CHELIN / TRAVEL GUIDE / THE SILLA SEOUL / THE DESIGN STUDIO