A statesman with a vision for the future
Sheikh Abdullah Bin Jassim Al Thani was born in 1871 in Al Vida, Doha, and was the fifth of 18 si-blings. His father, Sheikh Jassim Bin Mohammed Bin Thani, appointed him governor of the capital city of Qatar to prepare him to be his successor. It was not until July 17, 1913 that Abdullah emer-ged as the third Qatari ruler.
The first centuries of Qatar's history were led by sheikhs, who maintained the nation's security through alliances with more powerful political entities and maintained a peaceful stance. However, the emerging leadership of 1980 brought with it new ideals.
On July 29, 1913, twelve days after he was appointed ruler, Turkey and Britain signed the Anglo-Ottoman Convention, which renounced all Ottoman rights over Qatar. The Ottoman military presence came to an end on August 19, 1915.
Years later, in November 1916, Britain agreed to the Anglo-Cathari Treaty, in which Abdullah bound himself not to establish any relations with other powers without the consent of the British. In return, the officer Sir Percy Zachariah Cox, who signed the Treaty on behalf of his government, guaranteed the protection of Qatar from any aggression coming by sea.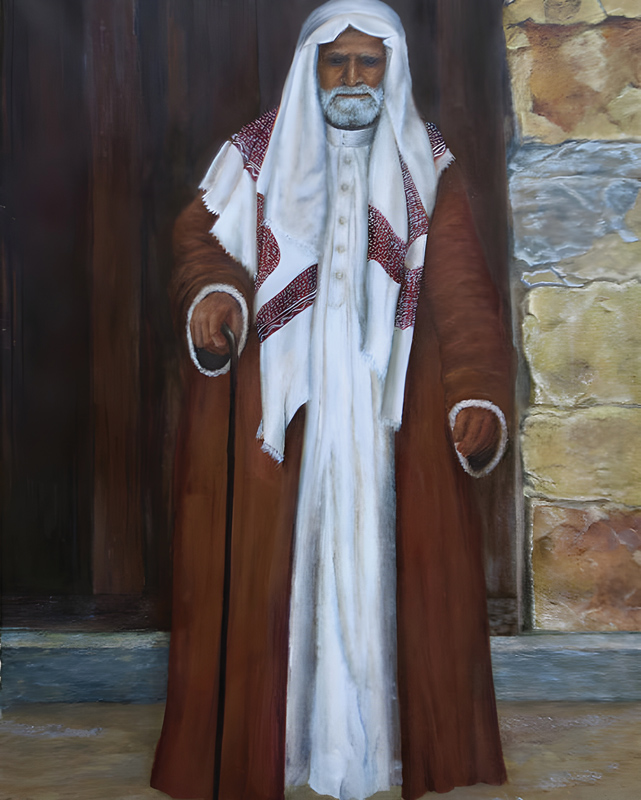 The most important ruler in the region
Three years later, the position of Sheikh Abdullah Bin Jassim Al Thani was recognized by Great Britain as the 'most important ruler in the region' and he was given the title of Grand Commander of the Indian Empire.
In 1935, the treaty signed in 1916 (Anglo-Catari) was renewed. On this occasion, Britain undertook to protect Qatar from both land and sea assaults. On May 17 of the same year, the sheikh's first Oil Concession Agreement with the Anglo-Persian Oil Company was also initialed, and it was in October 1938 that the initial oil well was drilled in the region.
His last act as ruler was in 1949, when he signed a seabed concession with the U.S. company Superior Oil, as well as with the British Mining and Invest Corporation Ltd. A year later, he appointed his son Sheikh Ali ruler of the Qatar peninsula.
During his years in office he demonstrated his high negotiating skills with the powerful foreign oil companies; at the same time, he supported the construction of educational institutions, hospitals and infrastructure, laying the foundations for the future of Qatar. Sheikh Abdullah Bin Jassim Al Thani died naturally on April 25, 1957.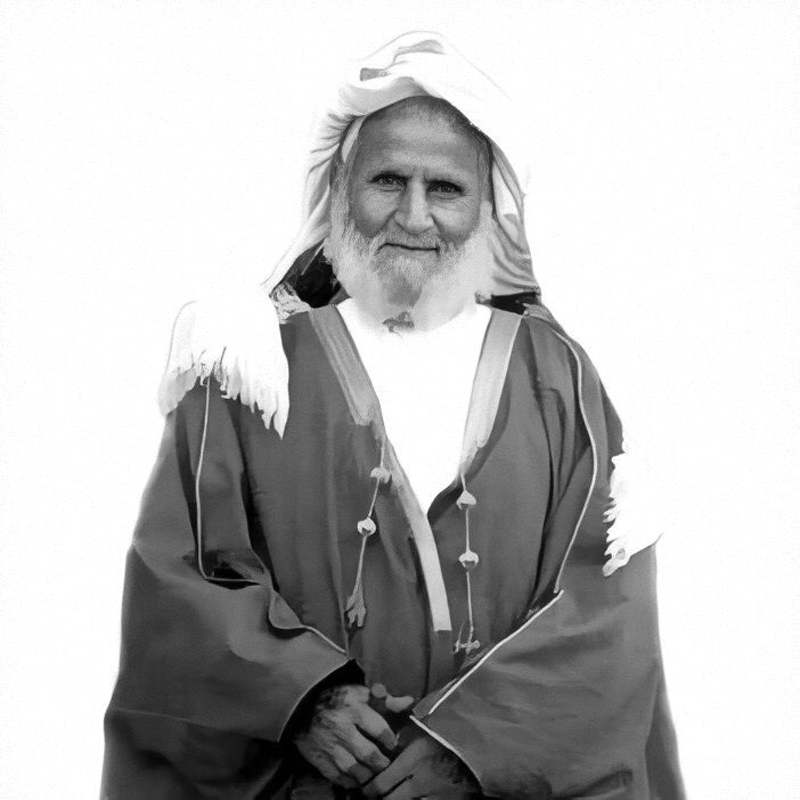 An indelible memory
Between December 2013 and January 2014, the Katara Cultural Village – a small 'village' with facilities focused on art and culture, which also hosts film-related events such as the Doha Tribeca Festival and the Ajyal Youth Film Festival – hosted the exhibition The Legacy of a Leader: Sheikh Abdullah bin Jassim Al Thani, to showcase Qatar's historical heritage.
New perspectives on his life and legacy were presented through different objects, historical photographs, interviews and never-before-seen films.
Text: Alejandra Cañedo ± Photo: trtt, wpt