Culminates the most important Latin America's tennis tournament
After a week of abundant adrenaline and remarkable matches, as well as ecological and social activities of athletes, the 27th edition of Telcel Mexican Open conclude.
One of the main events was the release of sea turtles in company of players and assistants. For the sixth consecutive year, the WWF-TELMEX Telcel Foundation Alliance released 420 golfinas. Is essential to know that of every thousand turtles only one reaches adulthood, so it's so important to know the threats they face and the correct way to release them.
The big revelation of the tournament was Leylah Fernández, tennis player of the Telcel team, who became the youngest player to reach a final. Being her first participation in the port of Acapulco, she demonstrated a solid game from Qualy.
Conquering for the third time the title in Acapulco, the Spanish tennis player Rafael Nadal, wins with his legendary game and his extensive experience, to Taylor Fritz in the main stadium.
In the women's branch, the British Heather Watson lifted her first trophy in Acapulco, winning in the third set at the extraordinary tennis player Leylah Fernández.
The Mexican Giuliana Olmos and the American Desirae Krawczyk defeated Kateryna Bondarenki and Sharon Fichman in doubles, thrilling national and international audiences.
Through the Telcel Mexican Open, the commitment to sport in Mexico is reaffirmed, to continue to drive talent and remain a benchmark for organizing world-class sporting tournaments.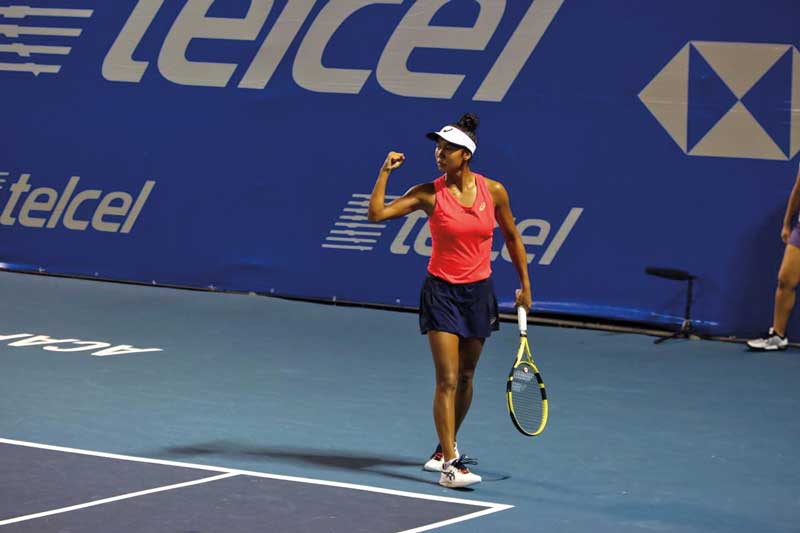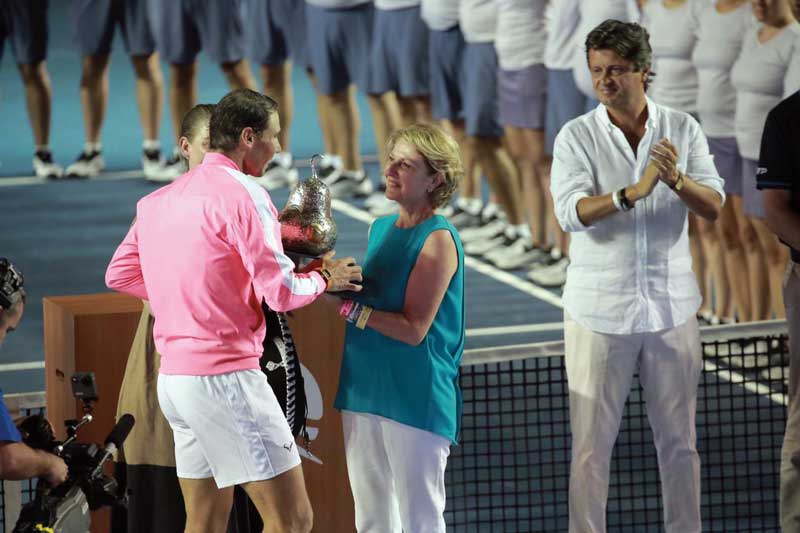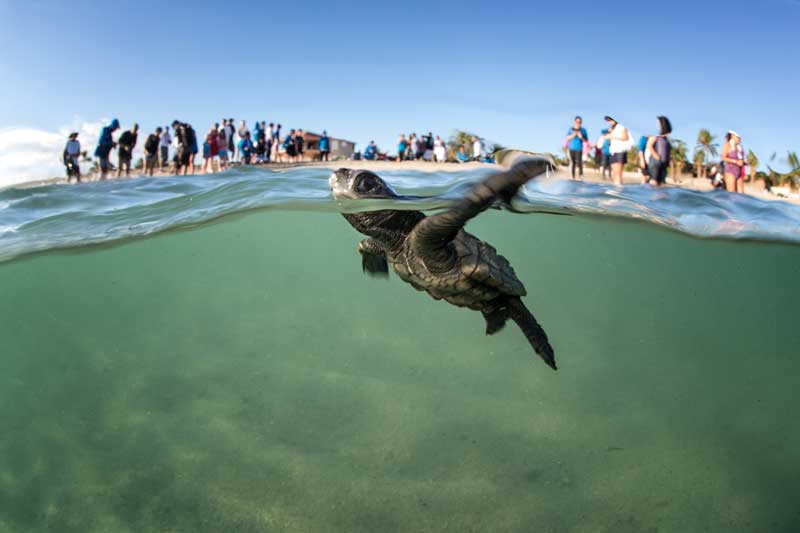 Text: Abierto Mexicano Telcel ± Photo: Abierto Mexicano Telcel