The perfection for luxury environment.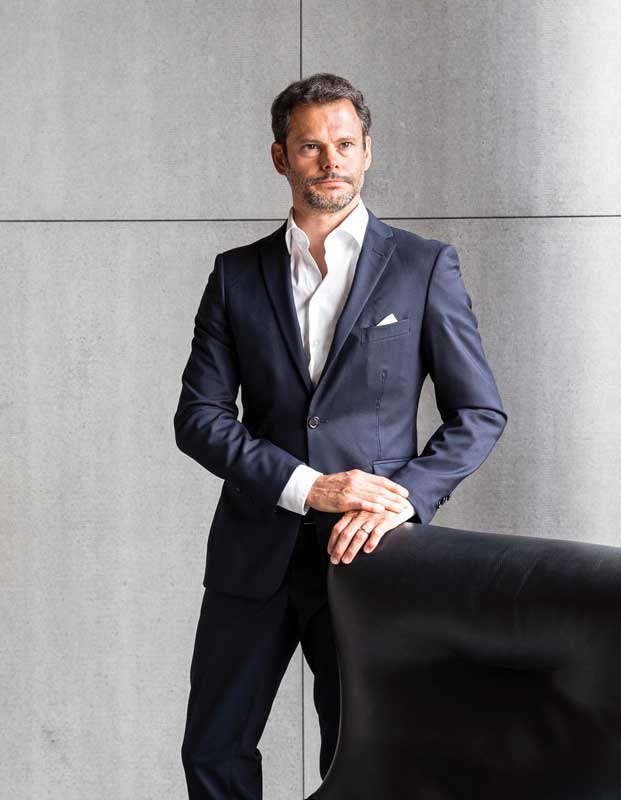 Home is today more than ever the center of gravity of our life, a welcoming and safe oasis in which we want to feel protected and relaxed, surrounded by beauty and utmost quality.
For over 70 years, Minotti is bringing its furnishing pieces and sophisticated interiors around the world, fully expressing the 'Made in Italy' concept, a mix that embodies elegance, character, comfort while blending tradition and technology.
Pure synthesis of passion, creativity, innovation and quality, each Minotti piece translates a well-recognizable aesthetic code, under the sign of a classic-contemporary and "timeless" style, that finds its most important interpretation in the choice of high-quality materials, refined color combinations and in the sartorial care of every single detail.
Our furniture collections aim at responding to a demanding community that travels and is looking for an elegant and international style, comfortable and versatile, to feel at home anywhere in the world, both on yachts and in residential or hospitality contexts.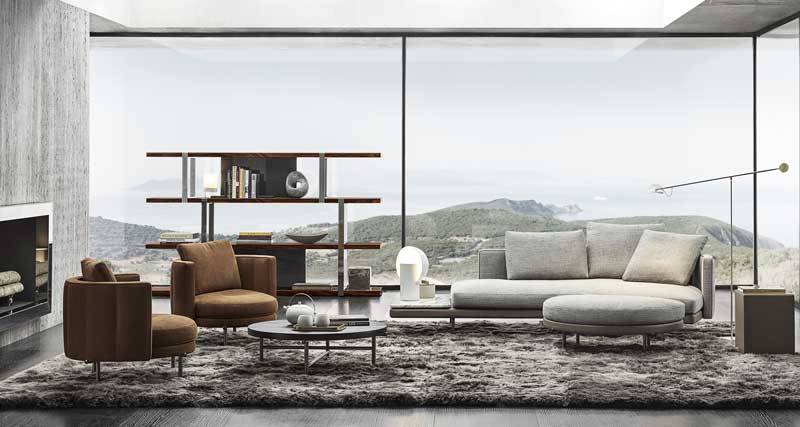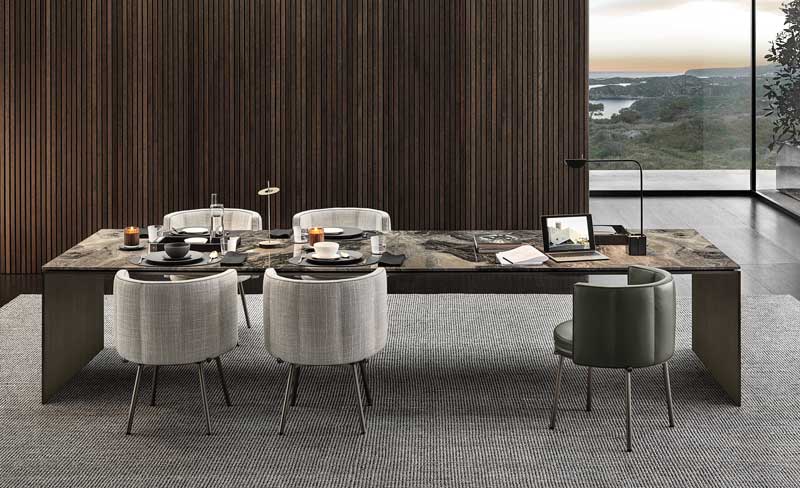 HAJJ DESIGNLESS
Park Plaza Torre 2 Javier Barros Sierra No.540, Local N3-L22
Col. Santa Fé, C.P 05109, CDMX.
Tels: 5281 8728/29/46/47/48
Text: Minotti ± Photo: Minotti