Hotels that complement Berlin's atmosphere
The German capital is much more that one of the major touristic center of the world, it's also the definition of cultural expressions and art centers.
Here we encounter sceneries that are willing to receive us for as long as our stay will last; these hotels not only accompany Berlin's essence, but are also synonyms of hospitality and experience. This city is based a combo of glamour and determination, a fusion that doesn't escape the attention of those who will surely be fascinated by exploring its mesmerizing history.
Berlin carries a bon vivant lifestyle, never taking things -or itself- too seriously. This city is spectacular. It wraps you, inspires you and embraces you. In it you will enjoy several iconic sights, vast green spaces, sky bars and chic restaurants. Nothing is static in Berlin; it's unpredictable, irresistible and unpretentious. All these characteristic are summed up in its hotels, where we suggest the following: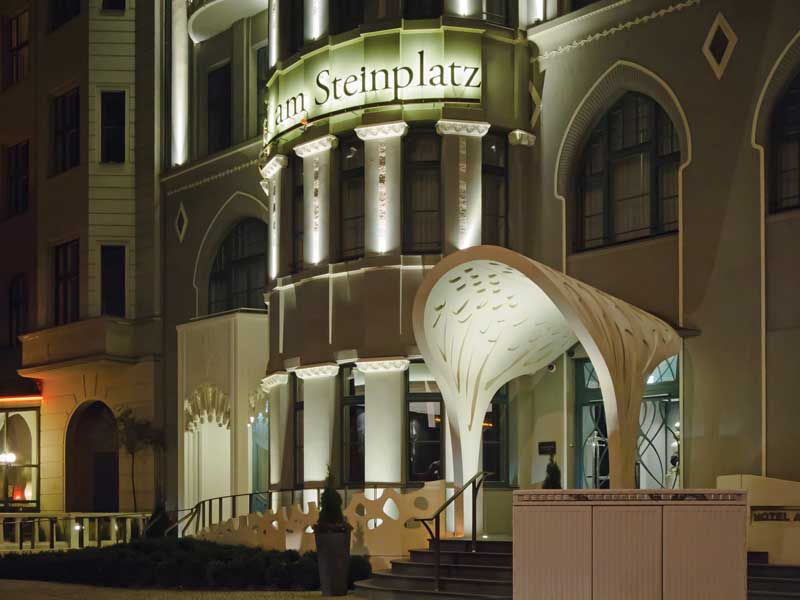 Text: Maria Grajales ± Photo: Hotel am Steinplatz / Hotel Zoo Berlin / mnos / the luxtraveller / Hotel Zoo Berlin / ROCOO FORTE HOTELS / Humboldt / BLACPAPER