A Majestic Hotel in the Heart of the City
The O'Callaghan Eliott Hotel (which takes its name from General George Augustus Eliott, 18th century governor of Gibraltar) is located near the famous Main Street of the city, home to clothing stores such as Mango and M&S, Duty-Free havens, and the famous British pubs. This is where the fun begins; guests only need to walk for a few minutes to immerse themselves in everything the city has to offer.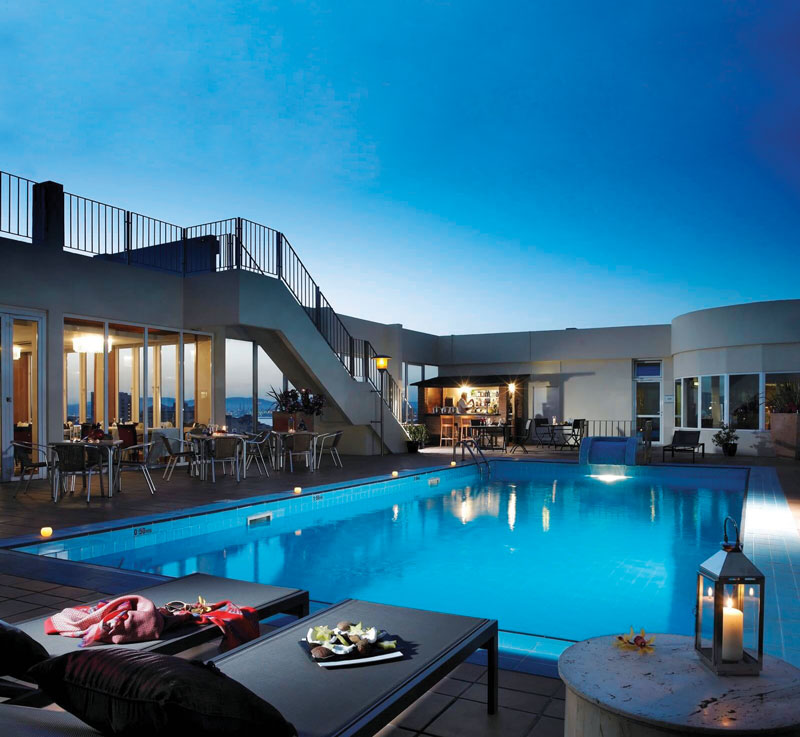 The hotel features Queen Rooms, Superior Rooms, Junior Suites, the Trafalgar Suite, and the exclusive Victoria Suite, as well as Sea View Deluxe Rooms. All rooms boast their own closet space, steam iron, wireless Bluetooth chargers, and spacious desks for working, if the need arises. The rooms also feature coffee and tea-making devices, advanced air cooling systems, and multiple LCD screens.
Gourmet lovers can find delicious food at the Rooftop Bistro, a restaurant located at the top of the building, as the name implies, and serves a fusion of Mediterranean and Irish cuisine. Pig pies, scotch eggs, rack of lamb, surf and turf—these are only a few of the options available. Maitre D' Sebti, the man who has welcomed guests since 1974, tends to every possible need.  The Veranda Pub sits at the hotel's main terrace, and serves entrées and main courses throughout the day. At night, this area becomes an entertainment center, where guests can enjoy live jazz music, BBQ's, and multiple outdoor activities.
The hotel also has a sky pool, a gym that faces The Rock, as well as a pool-and-dart room. We recommend that guests arrive early, as these areas tend to become crowed during the day.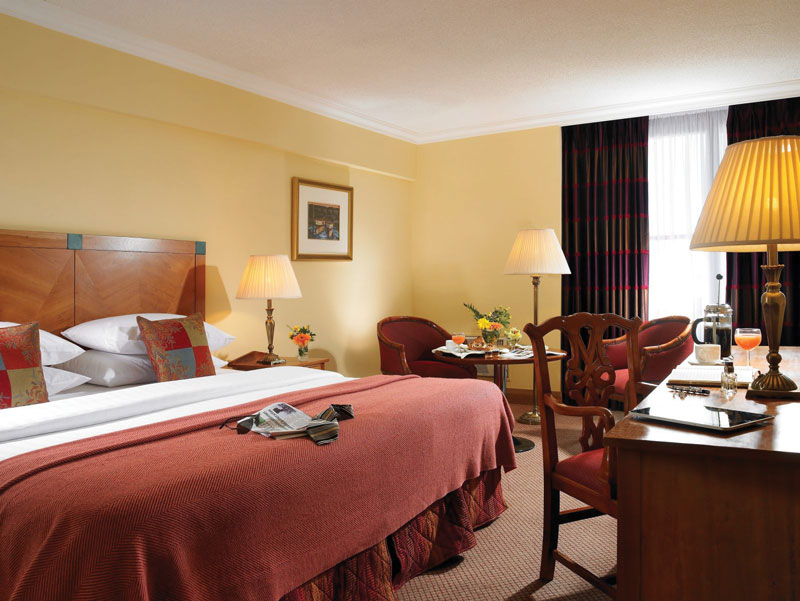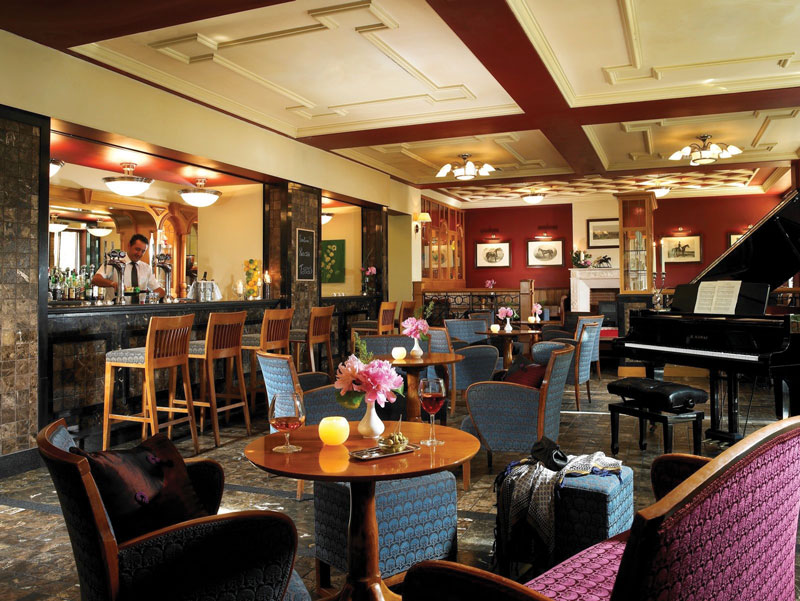 Info
O'Callaghan Eliott Hotel
2 Governor's Parade, Gibraltar.
Tel. 00 350 200 70500
Text: Andres Ordorica ± Photo: ELIOTTHOTEL