Home of the Most Demanding Travelers Since 1932
The Rock Hotel is located opposite to the grand Botanical Gardens, and it oozes eau de colonial charm. Guests are welcomed at a lobby decorated with potted palm trees and a black-and-white marble checkered pattern floor. Warm woods and sepia tones give the hotel an early 20th century aura, which can be further appreciated in the vintage photographs at the Guest Hall of Fame.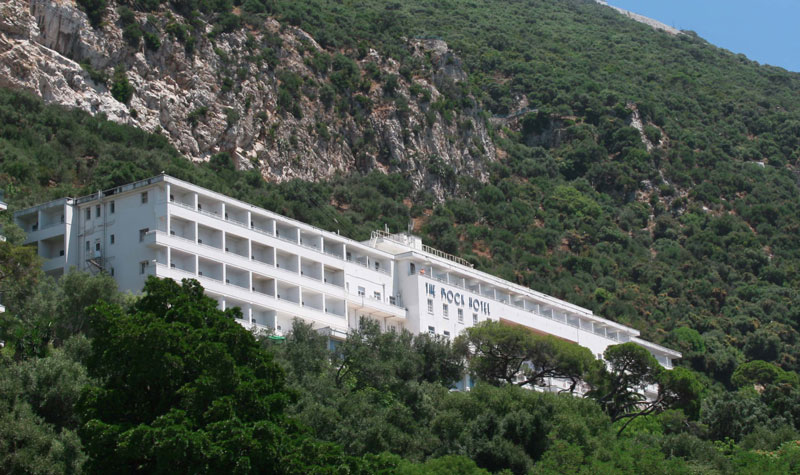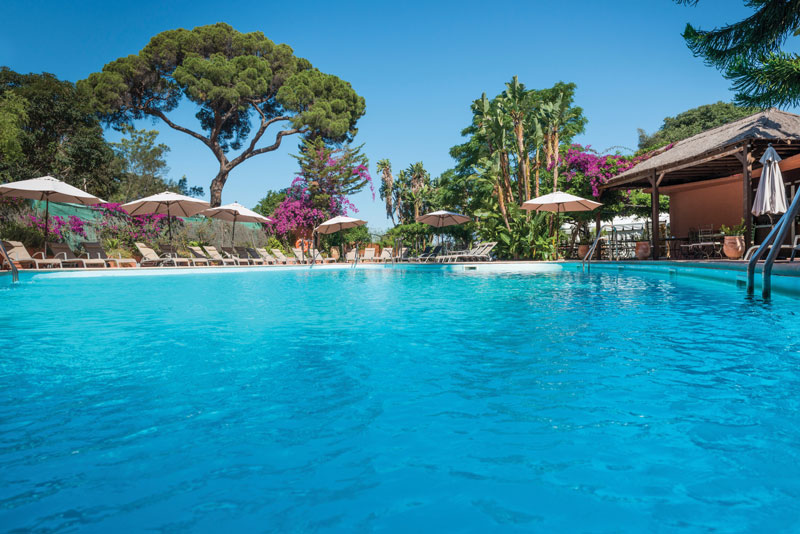 The hotel features 84 rooms, all facing the ocean. Most of the rooms include either a private terrace or balcony. Bathrooms are furnished with spacious showers and bathtubs. Furthermore, they are dotted with amenities from the exclusive Gilchrist & Soames brand, an advanced air conditioning system, and fresh coffee served every morning.
This iconic spot is also home to numerous traditions, none of which are more highly regarded than the daily afternoon tea at Wisteria Terrace. Scones and cakes are served by the staff on silver platters to accompany the tea. The Terrace also offers ample breakfast, lunch, and dinner menus for guests. Nearby, the Art Deco salon has become famous for its fusion of Spanish, British, and Moroccan cuisines.
The hotel's pools are located in a secluded garden, adjacent to the hotel. Here, guests can lounge throughout the day without having to leave the hotel, given that this section provides its own restaurant, shower, and locker room services. Towel and deck chairs are available to guests with no charge and are cleaned and replaced hourly. In addition, this area also includes a beauty salon. This is a paradise designed with the purpose of enjoying a panoramic view of the charms that Gibraltar offers.



Info
The Rock Hotel
3 Europa Road, GX11 1AA, Gibraltar.
Tel. 00 350 200 73000
Text: Andres Ordorica ± Photo: VISIT GIBRALTAR / MY GRIBRALTAR