All-Inclusive Redefined
UNICO 20 ° N 87 ° Hotel Riviera Maya is the first redefined all-inclusive luxury concept, taken to the quintessence of enjoyment, since it offers experiences to stimulate each one of the senses.
In the coordinates 20 ° N 87 ° W of the Yucatán Peninsula, in the middle of the Riviera Maya and inspired in culture, colors, traditions and flavors of contemporary Mexico, a one of a kind project has opened in 2017, only for adults who wish to relish in a program full of spontaneity and surprises. A host available 24/7 is in charge of not only the best attention, but also serves as the guide to a vast range of possible activities.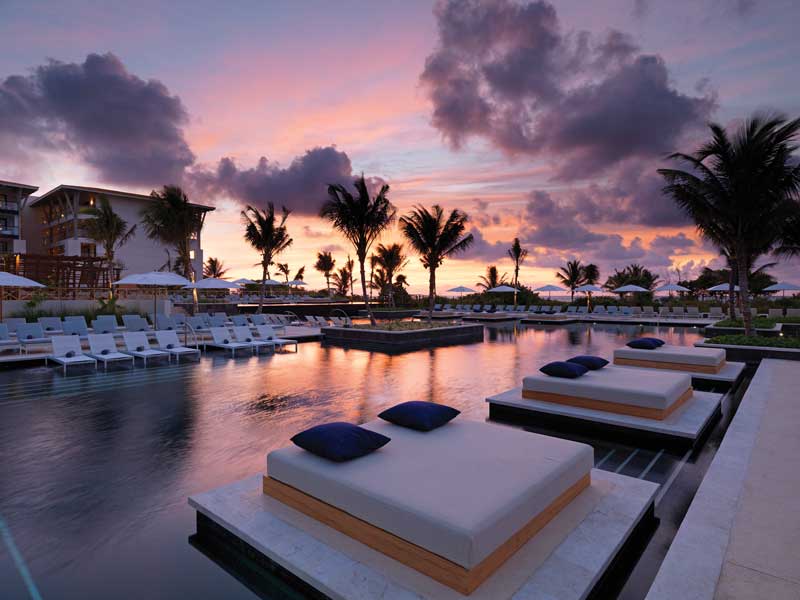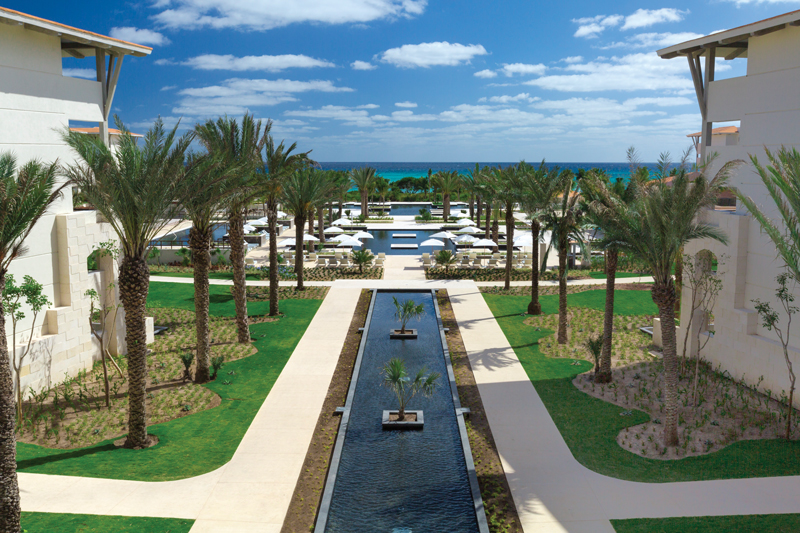 The works of local artists comprise a superb exposition exhibited in the premises and rooms of the hotel. The gourmet offer, based on local ingredients, preserves the sense of traditional celebration and gratitude of the region, with the presence of the most experienced chefs. The gastronomic offer includes Mexican gourmet dishes at Cueva Siete, Asian recipes at Mura House, and Italian at Mi Carissa and international cuisine.
The hotel features a spa with 18 cabins, and other high-quality premises that provide specialized treatments, classes and training programs with personal trainers. Additionally, you can play unlimited golf, try a variety of cocktails and refreshing drinks, mescal tastings, a barber and beauty salon, three pools, tennis or basketball, live entertainment and much more.
UNICO 20 ° N 87 ° Hotel Riviera Maya has 448 ample rooms, out of which 90% face the sea, and suites with bathtubs and double hydromassage tubs; 55' smart tv, high-speed Wi-Fi connection to enjoy your favorite shows and apps, Nespresso coffee machine, bath robes, and Aromatherapy. From every corner of the hotel the presence of the blue sea beyond the infinite coast awaits.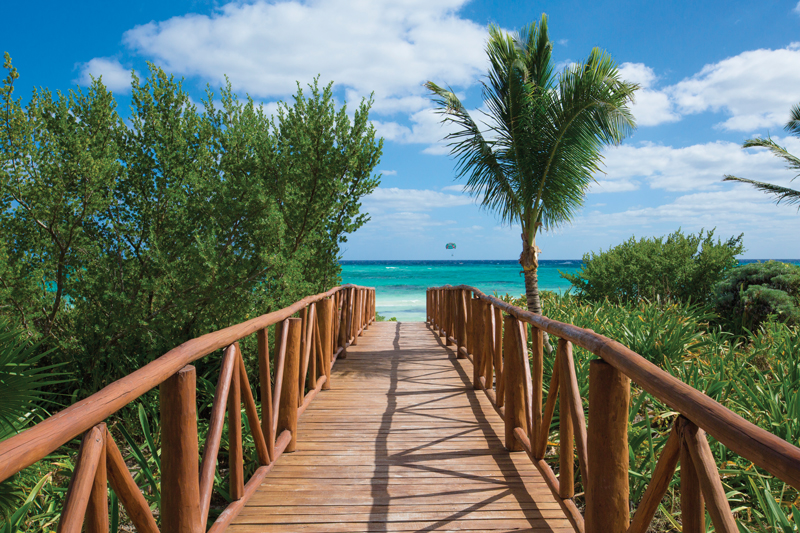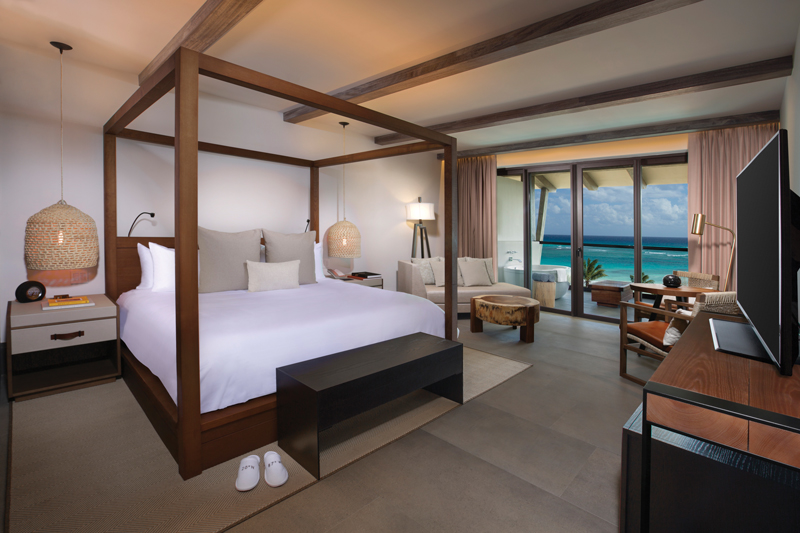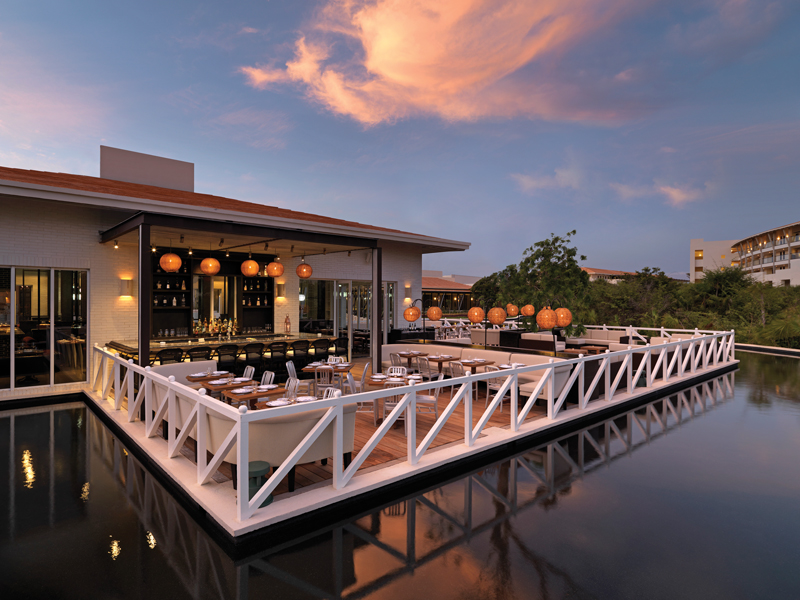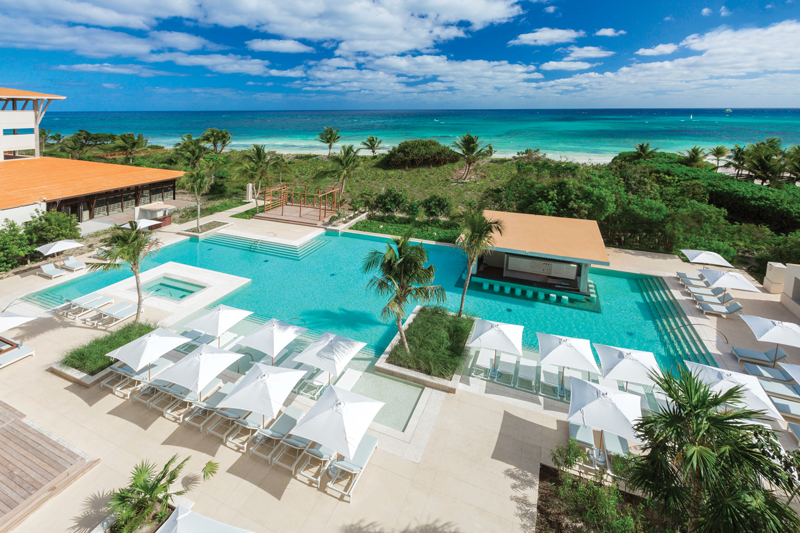 Info
Carretera
Federal 307,
Kantenah, 77710
Solidaridad,
Quintana Roo
Tel. 01 984 875 7700
Text: Amura ± Photo: UNICO 20 ° 87 ° Hotel Riviera Maya