A Taste of French Style Belle Époque in Montevideo
Luxury, comfort, and the thrill of gambling dwell inside these French-style lodgings located only 30 minutes away from Montevideo's historical district. We might say that Sofitel has awoken a sleeping giant, a place where guests can immerse themselves in the charms of a decade past.
In every corner, Sofitel breathes an Old Country style, and boasts it thanks to the meticulous restoration work that has imbued new life to this hundred-year old building.
Sofitel has 93 rooms and 23 suites, all thoroughly decorated and furnished with ultra-cozy beds with feather-and-down duvets and top-mattresses by SoBed™, a private living area, bathroom with bathtub and closet, as well as the latest in entertainment technology.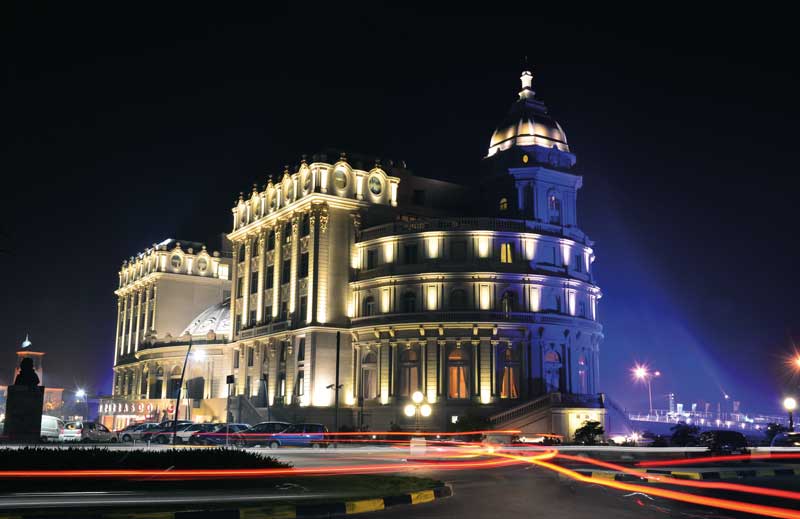 The richness of the Old Country extends to the dining areas, where guests can enjoy a Sunday brunch featuring traditional dishes from the early 20th century such as crème brulée, crepes, and chariot de fromage. If that isn't enough, lodging includes access to a sumptuous buffet dotted with classic French and Uruguayan dishes.
The hotels' privileged location allows guests to stroll along the old roads that surround the hotel and to enjoy the views toward Rio de la Plata, or go on a bicycle trip, available for rent on certain roads, towards La Rambla, one of the most beautiful streets in the city. 
Info
Sofitel Montevideo Casino Carrasco & Spa
República de México 6451,
Montevideo, Uruguay
11500
T+598 2604 6060
http://www.sofitel.com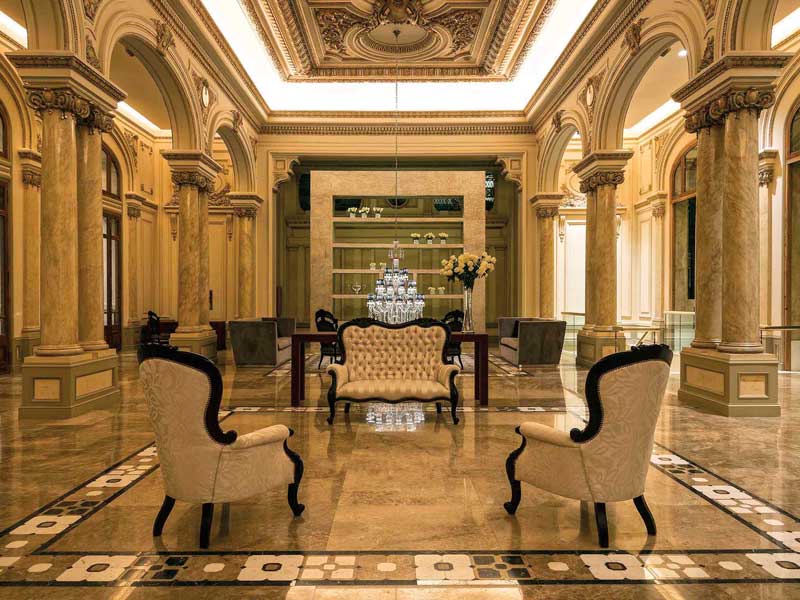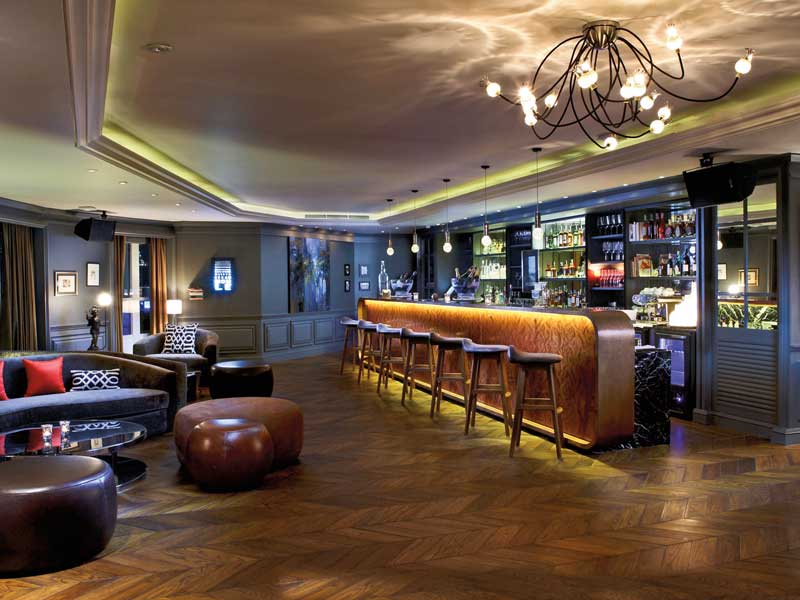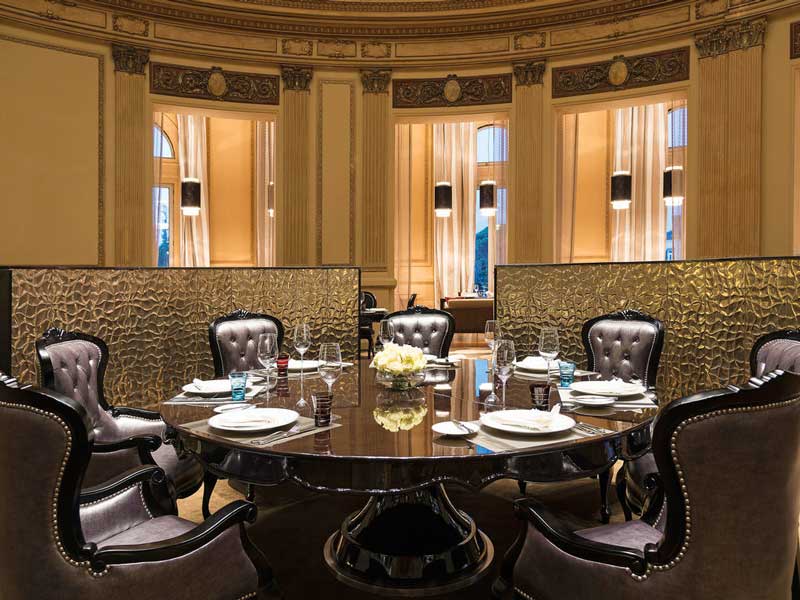 Text: Andrés Ordorica ± Photo: WPD / AHSTATIC / SOFITEL 2017 / CTR