In the most striking and important interior Show Room, hajj Designless, on Tuesday June 21 held private presentation of the new model Aston Martin DB11.
Special guests of Aston Martin, Hajj Designless and Amura Yachts & Lifestyle, had the opportunity to enjoy a real gem of the English automotive industry.
They enjoyed detail interior leather with hand finished, until you hear the roar of its engine V12 Biturbo 600 Horsepower and 48 valves.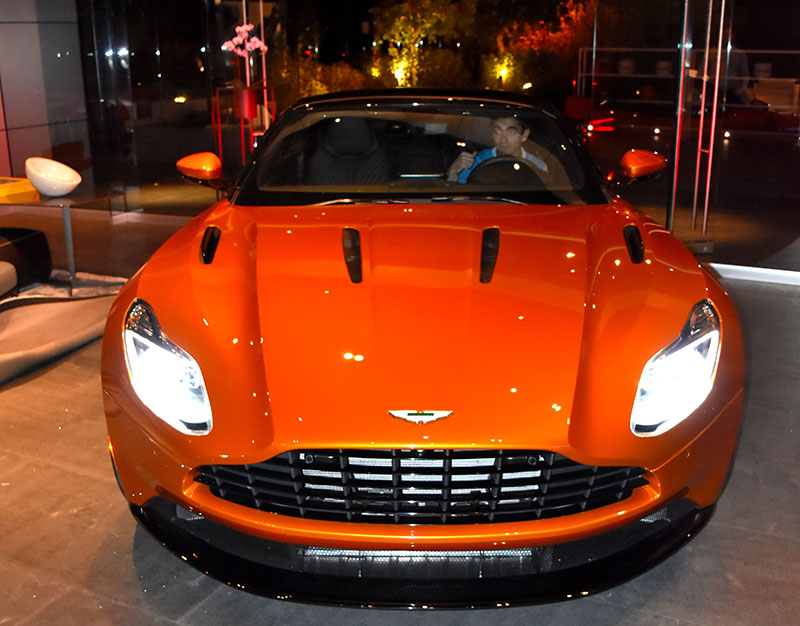 Aston Martin DB11 has an acceleration from 0 to 100 km / hr in 3.5 seconds, a top speed of 322 km / hrs, rear-wheel drive and automatic gearbox 8 speeds.
It was a spectacular evening where the vehicle was exhibited among the prestigious brands furniture Minotti, Poltrona Frau, Bulthaup, Paola Lenti, Rimadesio, Ivanoredaelli and Nahooz.
The event was enlivened with Hendrick Gin, Scotch Malt Whisky Sigle The Balvenie, and Tequila Milagro, an event tailored to the chief guest the Intrepid Sport DB11.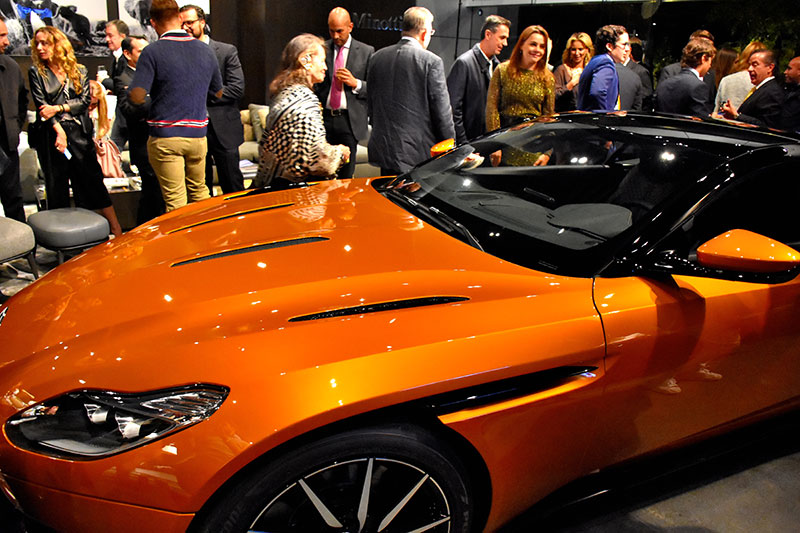 {socialbuttons}