The new capsule is made from 96% recycled fabrics.
Dior and Parley for the Oceans are teaming up for the second time to launch a men's beach collection designed by Dior's artistic director, Kim Jones.
Materials developed by Parley Ocean Plasticm are made from recycled marine debris from islands including the Maldives, the Dominican Republic and Sri Lanka.
The collection brings together the unparalleled expertise of the Maison and the non-profit organization in the fight against marine plastic pollution. According to Parley for the Oceans, more than 8 million tons of trash ends up in the ocean every year, and since 2012 they have been dedicated to intercepting and transforming this waste.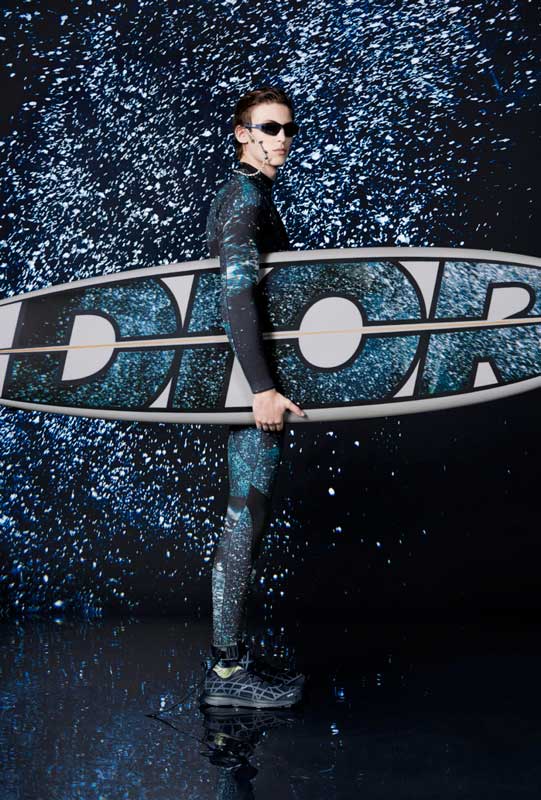 In 2019, the first collaboration was signed, when Jones began working with Cryll Gutsch, the organization's founder, on new yarns and fabrics made from this waste. The goal of both: "A more eco-innovative and sustainable future of fashion." The house assures that the capsule is inspired by "the ties that bind Dior to nature".
It is worth noting that 96% of the collection is made of recycled fabrics and about 59% is directly derived from ocean plastics.