Renovating The World's Best Restaurant
In February 2017, Noma—an icon of Nordic cuisine headed by Chef René Redzepi, two-time Michelin star winner and worthy of the title "Best Restaurant in the World" on five occasions—closed its doors after a 14-year run to begin a new life as Noma 2.0, only to reopen once again to the public on February 16th, 2018.
The reservations for the Noma 2.0 inauguration became available months in advance, and the event was completely booked in an instant. The new menu is divided into three seasons, aiming to adapt itself to the freshest ingredients of each season, relying heavily upon Scandinavian shellfish. Those who could not manage to book a reservation must wait until the next season, which will focus on vegetables; those fortunate enough to hold a seat will be able to enjoy the mid-June to September season. The third season will feature meat and forage crops, for which tasting and seating arrangements have yet to be announced.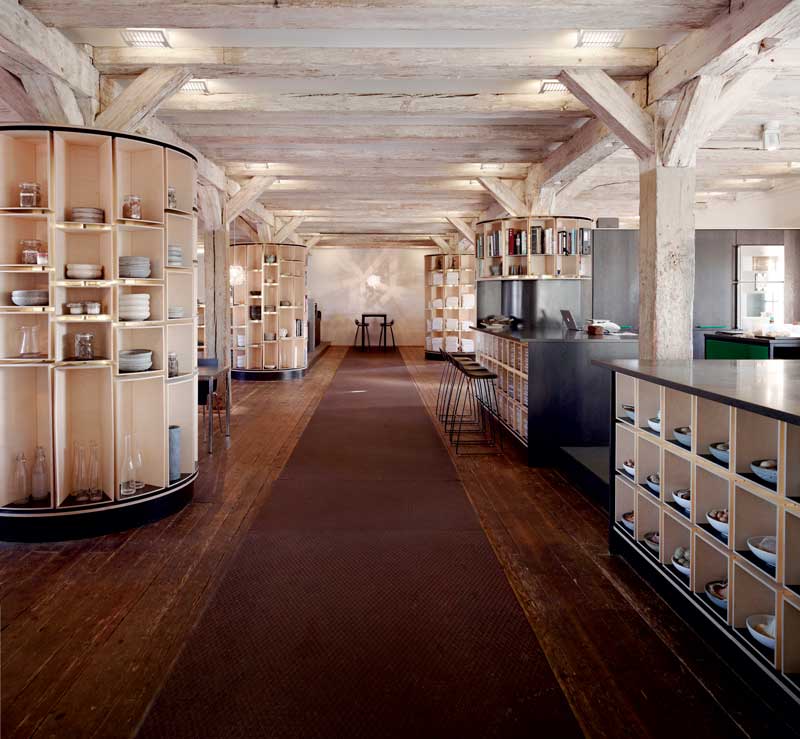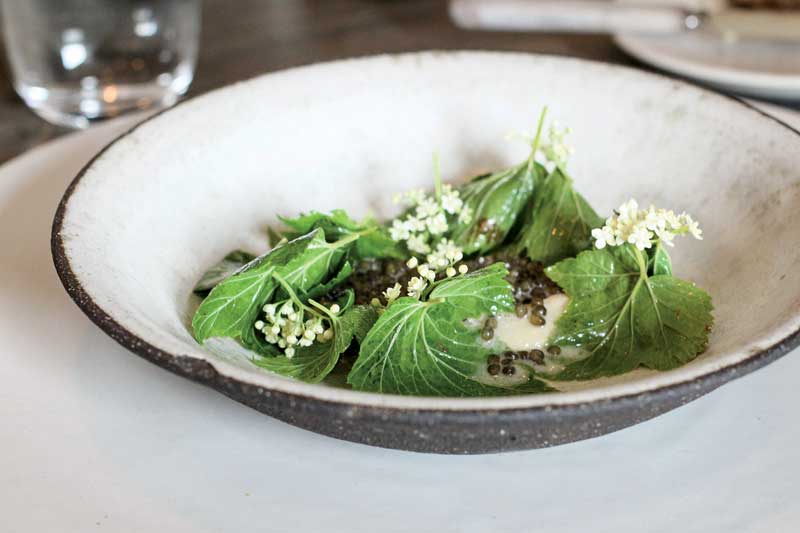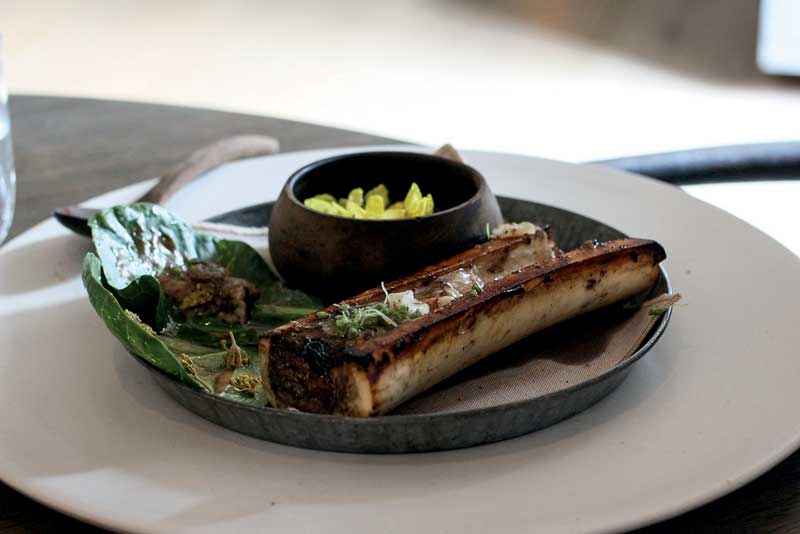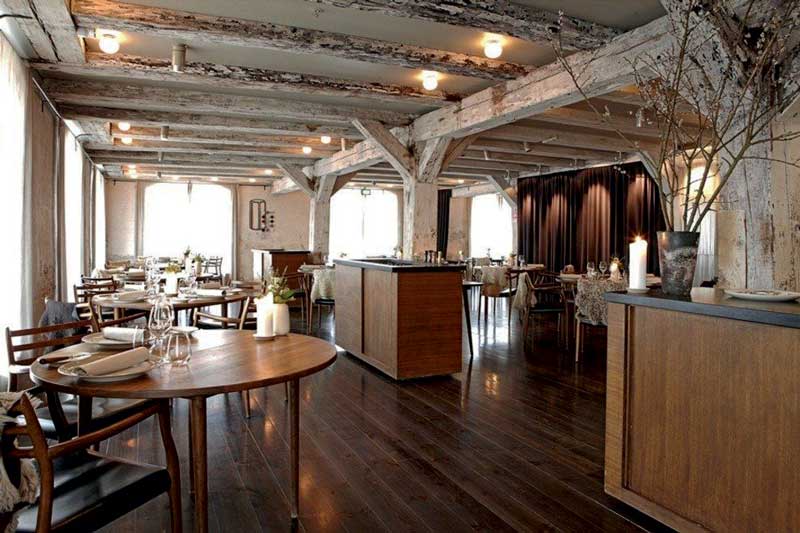 Text: Andrés Ordorica ± Photo: Mads Damgaad / wp / noma / dk / inside gastronomy / ads / gamel mark