Extravagant Feast from One of the World's Leading Chefs
Executive chef Rasmus Kofoed doesn't give up. In 2007 he won the bronze; in 2009, silver; and in 2011, gold, at the Boucse d'Or competition. These trophies are proudly displayed today alongside the dishes that have made him famous.
Renowned and controversial: There is only a single tasting menu at Geranium, which will set diners back approximately $360. It features mostly vegetables and locally-sourced seafood: lobster with walnut mayonnaise, milk, rye vinegar and juice from fermented carrots; charred potatoes on a stone plate, paired with butter made with sheep's milk and flavored with bark; a fake "razor clam" that is actually a very thin paste painted with ashes and algae, filled with clam tartar, tarragon, parsley, and sour cream.
Service is excellent, as most of the dishes are served by the very chef who made them, and the wine list boasts more than 1,900 brands, some of the most coveted bottles in the world.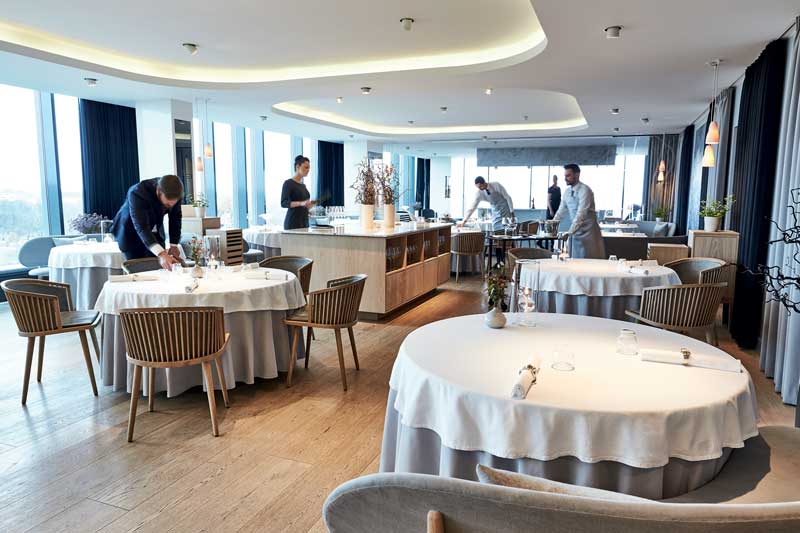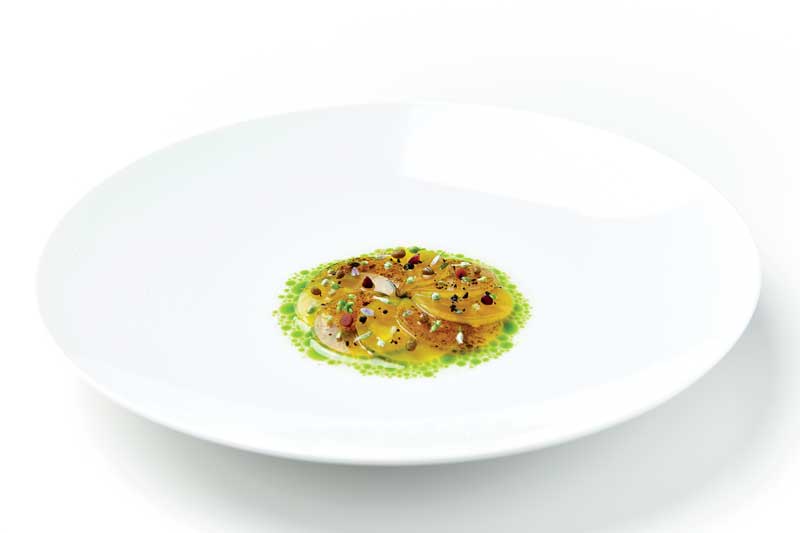 Info
Geranium / Per Henrik Lings Allé 4, 8, 2100 Copenhague, Dinamarca / www.geranium.dk
Text: ± Photo: Mads Damgaad / wp / noma / dk / inside gastronomy / ads / gamel mark