Page 5 of 5
The swift colors of Berlin
Everything in Berlin moves faster; like the speed of light, the mind of it's people and even their racetracks, which are are more swift than in the rest of the world. It is no coincidence that the very "Green Hell", ie, the Nurburgring, is close by, as well as the Hockenheimring.
The German Autobahnen (roads) generally have no speed limit and yet they are quite friendly and safe, their drivers have nothing to prove to the tarmac to board their incredible vehicles, where the best German brands: BMW, Mercedes-Benz , Audi, Porsche, etc., parade as the kings who know they're at home.
The heart of Germany simply doesn't stop. Berlin emits it's sounds and traces day and night, being this particular time the most interesting, you will see the daylight colours convert under the light of certain clandestinity of the Berlinese soul that hasn't been erased and it quite irresistible.
Ich bin ein berliner!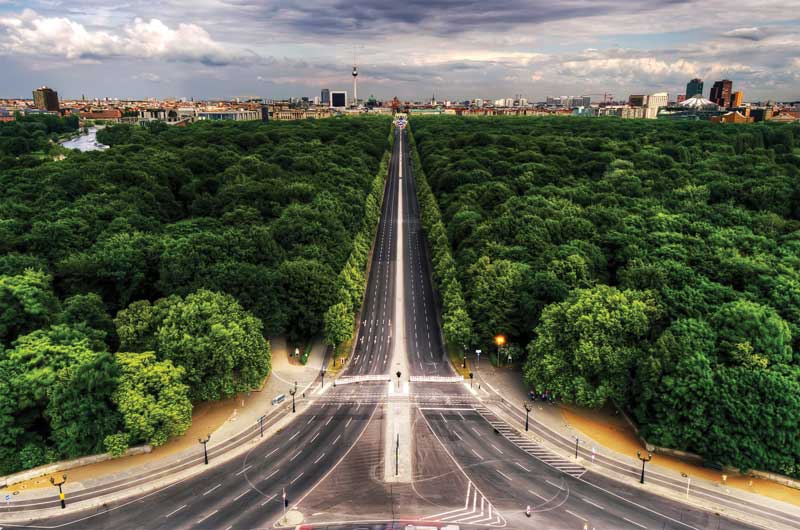 Text: Lizethe Dagdug ± Photo: Flickr / © vistBerlin / Wolfgang Scholvien / IKLAS / PR2 / FLANDES / VIGNETTE / 1ZOOM / DIARIO DE CULTURA / CORRESPONSAL DE PAZ / Philip Koschel / Rtve / Günter / © Arena Berlin / Schönberger / BASIDE / eeacademic / Günter Steffen / Bowl Berlin / JAQUO / DESTINO ALEMANIA / MEXINAS / EXPRESSNEWS / © visitBerlin / BREINGUASH / DKL / GASTV